Middle School STEM Camps

Introduction to Digital Photography
Date- June 25- 29
Come experience the creative field of digital photography and the artistic possibilities within the Adobe Photoshop computer application. You will learn the use of a Digital Camera through hands experiences provided by the program. As you photography skills are developed during this program, you will have a better understanding how photographs are processed for various publications such as websites and magazines.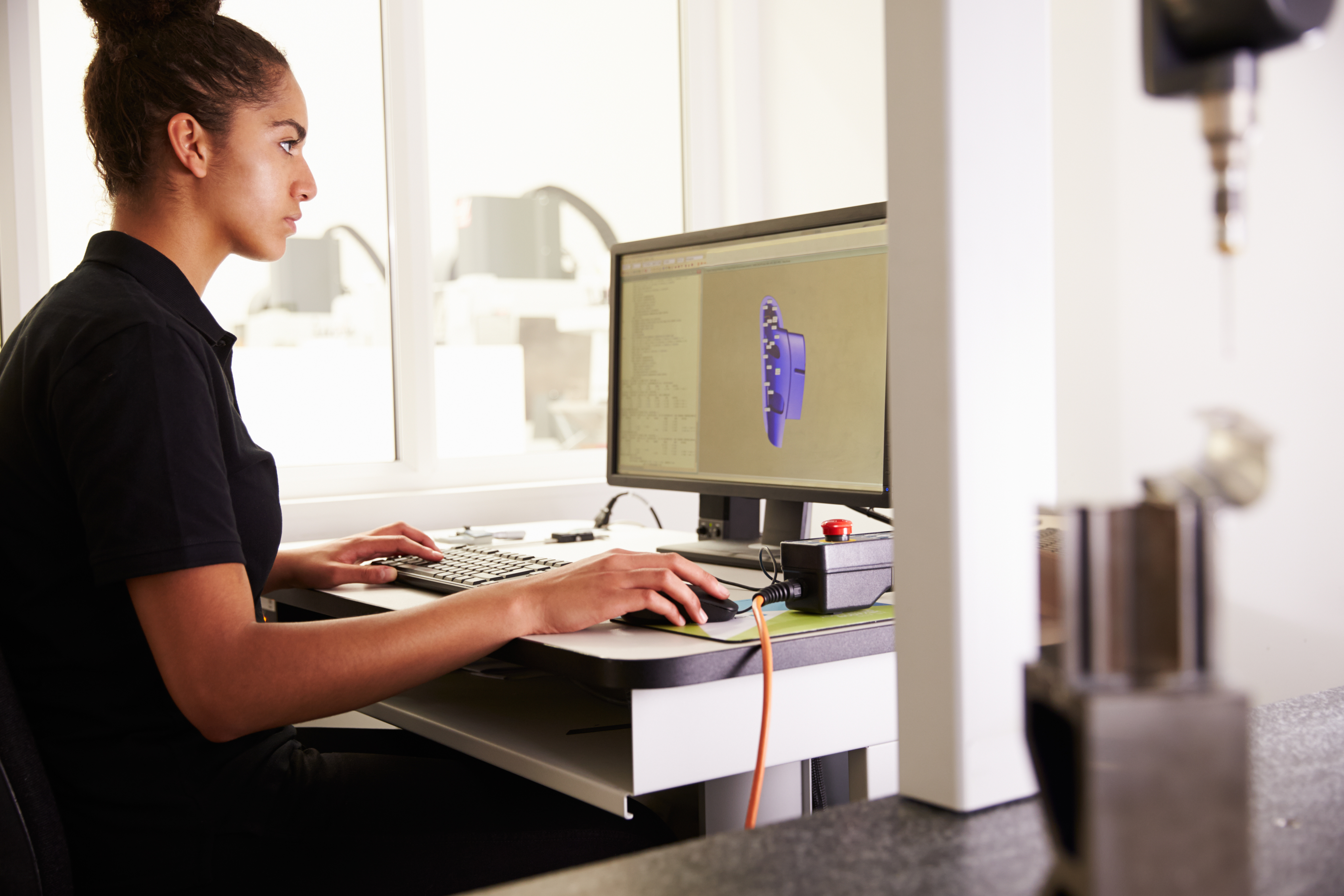 Introduction to CAD Technology
Date- 7/16- 7/20
This camp will teach students how to use the basic functions of Autodesk solid modeling software to produce 3D CAD models. The students will work towards 3D printing a project part of their design by the end of the week.