Middle School STEM Camps

Introduction to Digital Photography
Dates: June 22 – 26 or July 6 – 10, 2020
Come experience the creative field of digital photography and the artistic possibilities within the Adobe Photoshop computer application. You will learn the use of a Digital Camera through hands experiences provided by the program. Your photography skills are developed during this program, you will have a better understanding of how photographs are processed for various publications such as websites and magazines.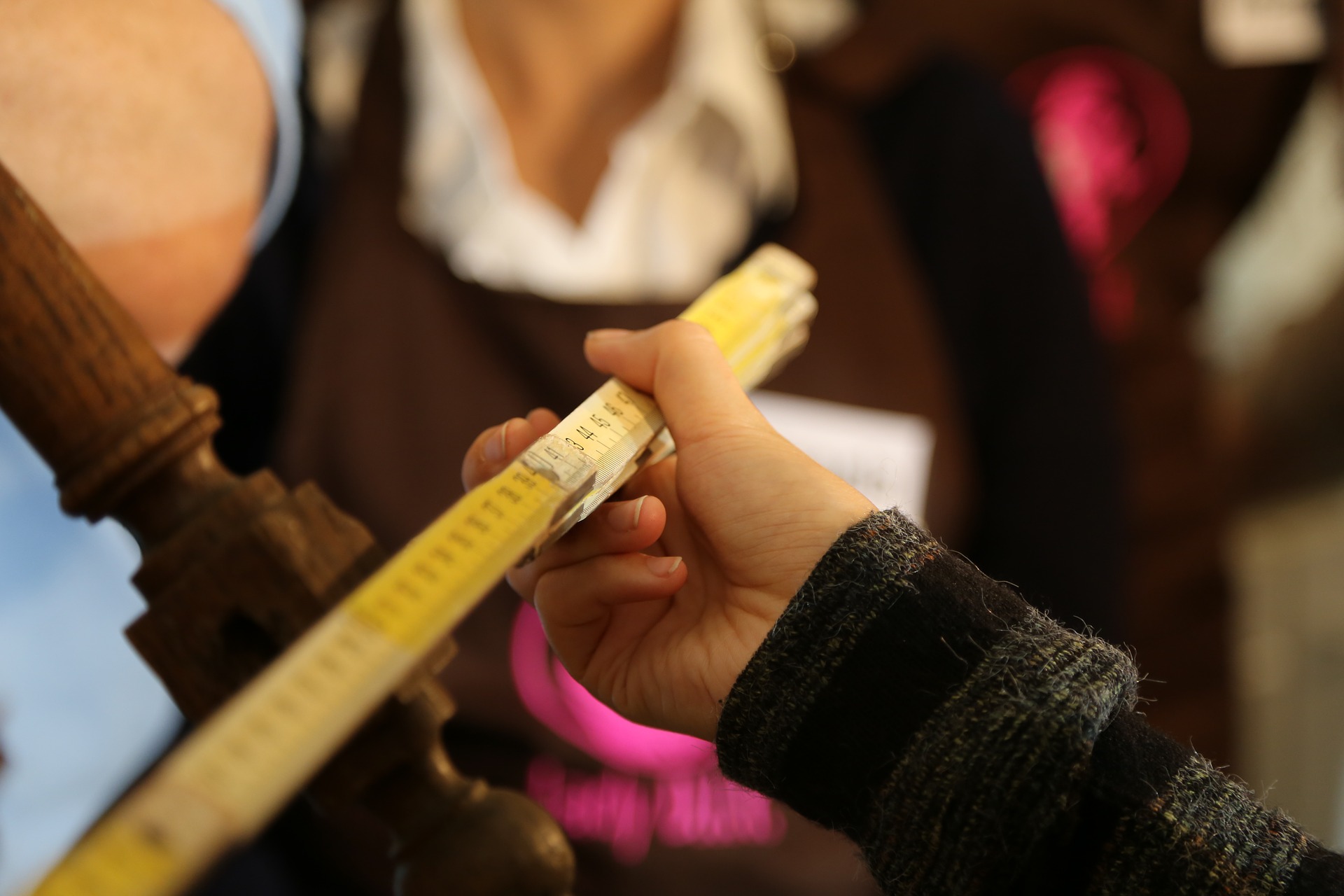 Wood Working Camp
Dates: July 6 – 10 or July 13 – 17, 2020
In this hands-on woodworking camp, students will have the opportunity to create several wood projects. Working alongside a qualified professor from Thaddeus Stevens College of Technology, students will create custom clocks, foot stools, and bird houses with the latest tools and equipment in a safe environment.

Robots to the Rescue
DATES: June 15 – 19 or June 22 – 26, 2020
Can a robot save lives? Can they help find lost or injured people or pets? Enjoy the challenge of programming and building robots to explore different ways in which robots can be used to respond in disaster situations such as earthquakes, floods, avalanches and more. Campers will analyze, design, build and test various rescue themed robots using while exercising creativity, collaboration, communication, and critical thinking skills.

STEM and Physics
DATES: July 6 - 10 or July 13 - 17

Explore how the science of nature works around us. We will investigate properties of motion, momentum, and energy through egg drop experiments, collisions, and engineering roller coasters, aerodynamics with bottle rockets, thermodynamics while making ice cream, and atomic structure, electricity and magnetism with circuits and motors. Fun activities to accompany lessons in physics!