President's Office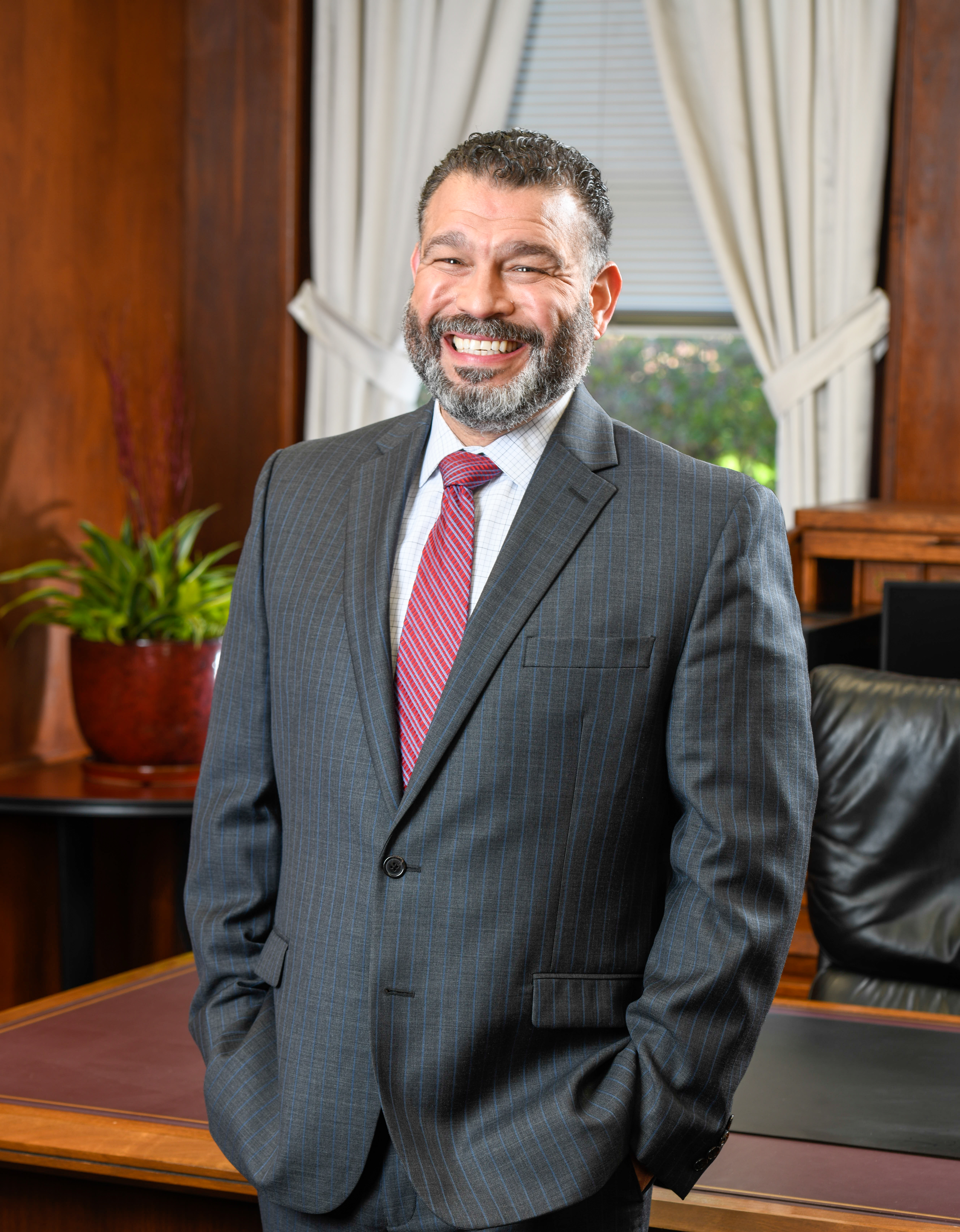 President Pedro Rivera
President of Thaddeus Stevens College of Technology
My whole career has been focused on serving students from underrepresented communities and providing opportunities for first generation college graduates, high school graduates. Being able to engage firsthand with an institution and to engage with faculty and staff and students who are focused on the same things that I believe in made me think, 'This was an opportunity of a lifetime.' And being able to do so from my home in Lancaster was the icing on the cake.
"It is an honor and a privilege to serve as President of Thaddeus Stevens College," said President Rivera. "The opportunity to continue to serve students and the community alongside our talented and dedicated faculty, staff and Board of Trustees is both a tremendous opportunity and great responsibility. One I look forward to facilitating, as a leader and community member."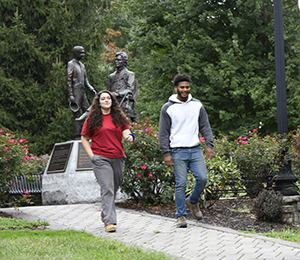 First-generation college graduate with a BS degree from The Pennsylvania State University, a Master degree from Cheyney University.

School District of Lancaster Superintendent for over six years.

Pennsylvania Secretary of the Department of Education, confirmed unanimously by the state Senate in 2015.