Visit
Explore Thaddeus Stevens College of Technology in person or virtually - choose the option that works best for you!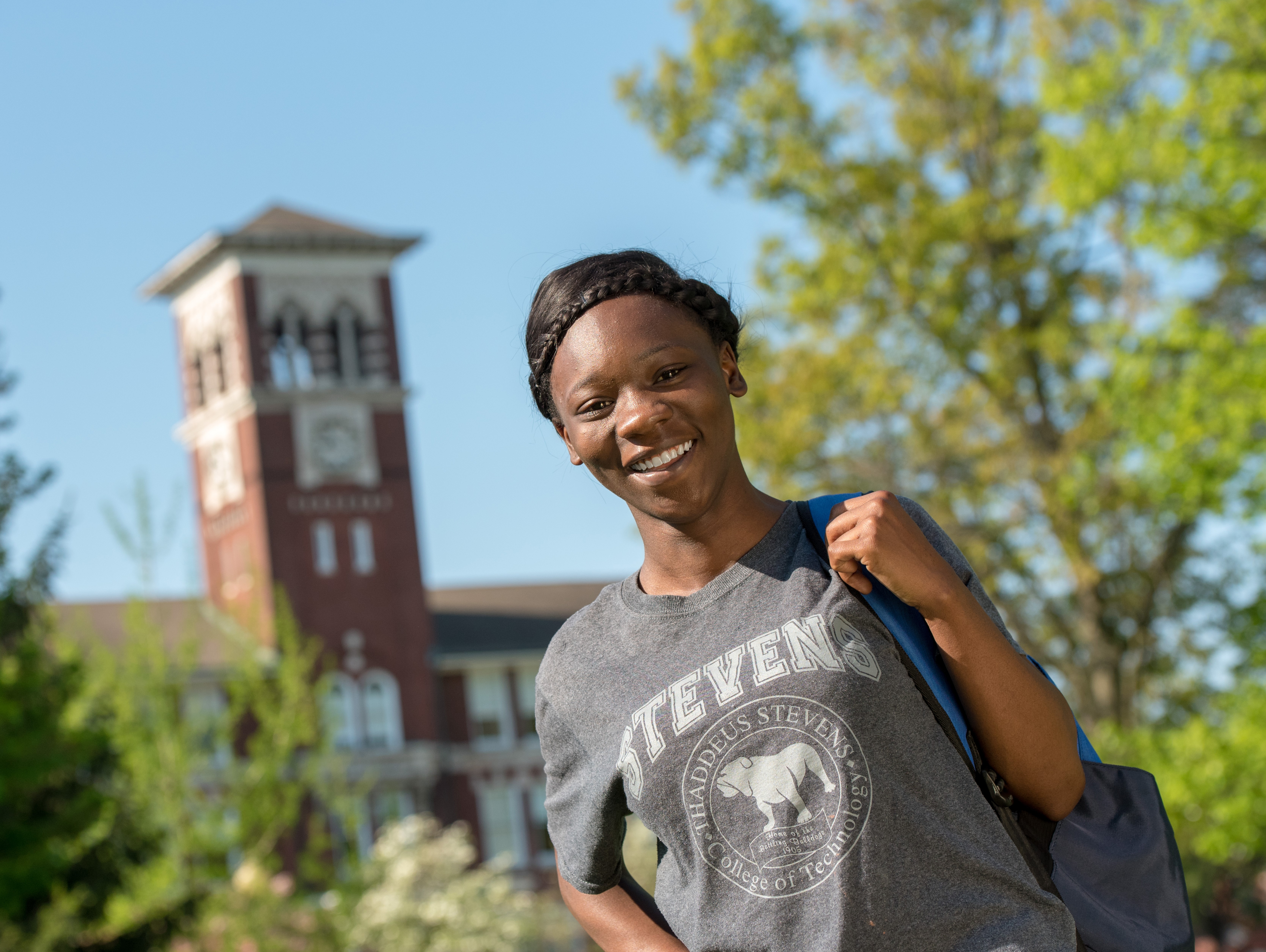 On-Campus Tours
Take a personalized tour of campus and speak with one our Admissions Team members about your future with Thaddeus Stevens College of Technology.
Virtual Walk & Talk Campus Tour
Custom tours are presented through Zoom and take approximately 1 hour. Tour guides will virtually walk you through campus, discuss academics and campus life, and help answer any questions you may have.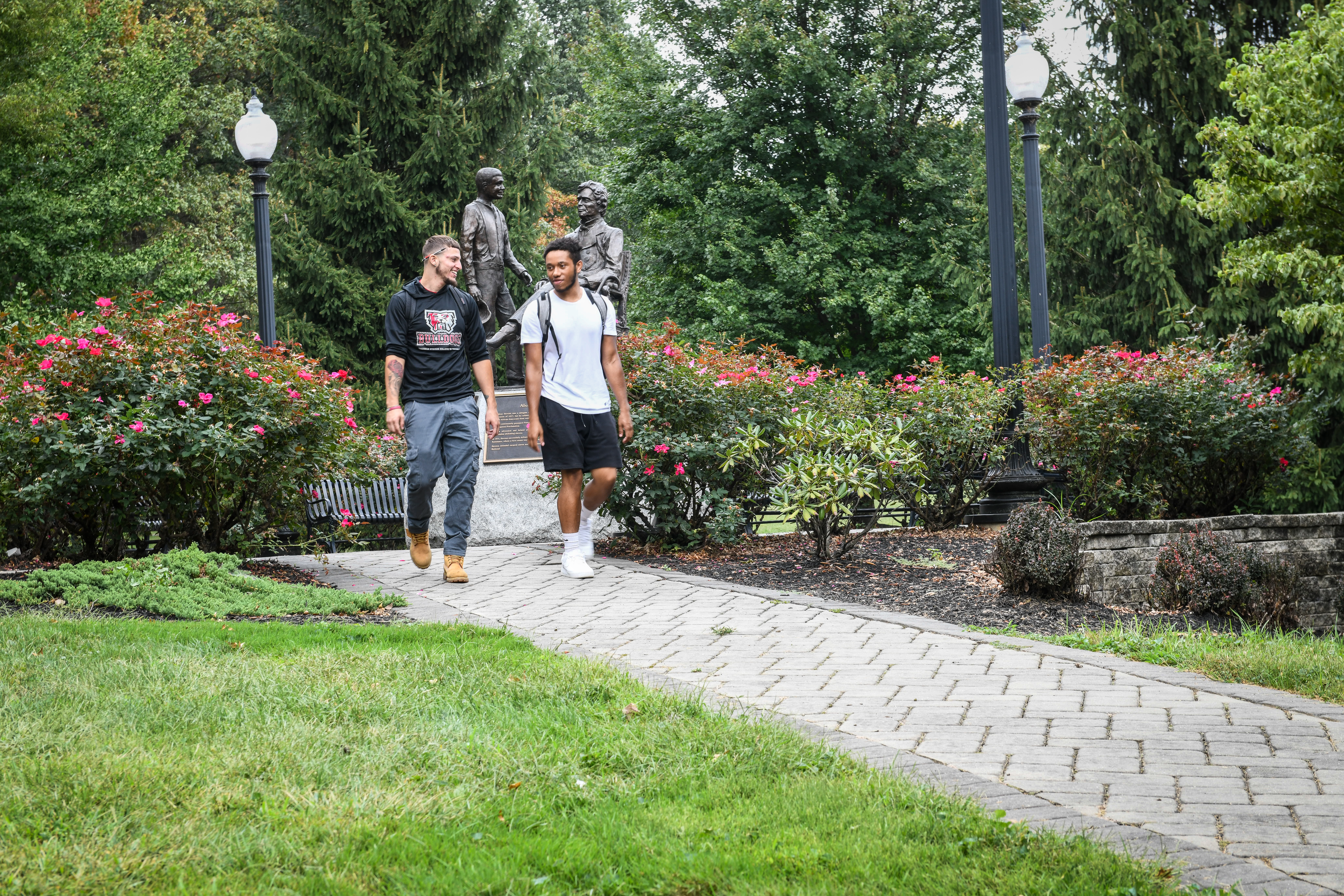 Virtual Visit Resources
Learn more about our campus from wherever you are! Explore virtual resources, videos, and self-guided virtual tours using our Virtual Visit Resources webpage.
Contact Us
Admissions Office
Email:
Phone: 717-537-0670

Thaddeus Stevens College of Technology requires that all students are a resident of the state of Pennsylvania and have established residency for a minimum of one year prior to applying. Exceptions regarding residency will only be granted to military veterans.