Campus Map
Thaddeus Stevens College of Technology offers teaching and learning opportunities at four primary locations in Lancaster, Pennsylvania: Main Campus, Greiner Advanced Manufacturing Center, Thaddeus Stevens College on Orange Street, and the Greenfield Corporate Center (Colonial Village Lane and the Transportation Center). Information on each location is below.
Main Campus
The following buildings are located on the main campus: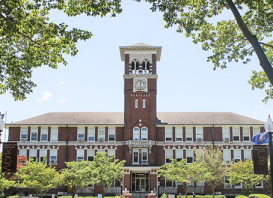 Mellor Building
Academic Affairs
Business Office
General Education Classrooms
President's Office
Student Affairs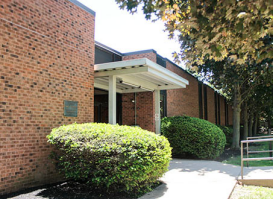 Hartzell Building
Admissions
Career Services
Counseling and Disability Services
Financial Aid
Registrar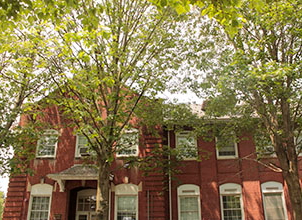 Kreider Building
Computer and Network Systems Administration
Electro Mechanical Technology
Electronic Engineering Technology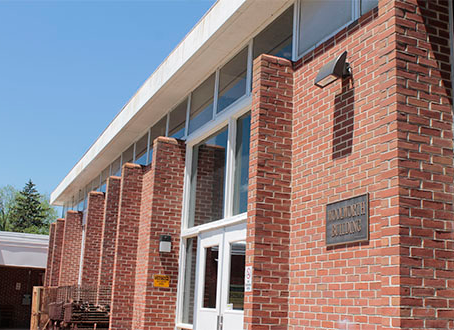 Woolworth Building
Electrical Technology (second year)
Plumbing Technology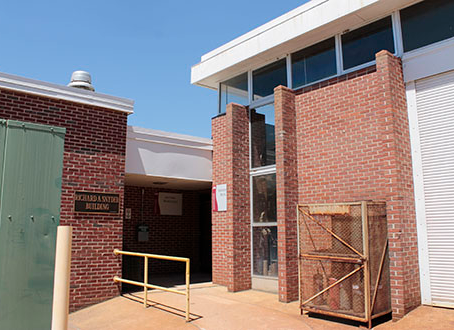 Snyder Building
Cabinetmaking and Wood Technology
Carpentry Technology
Electrical Technology (first year)
Additional Locations
The following buildings are located a short distance from the Main Campus.
Greiner Advanced Manufacturing Center
Computer Integrated Machining
Heating, Ventilation, Air Conditioning/Refrigeration
Metals Fabrication and Welding Technology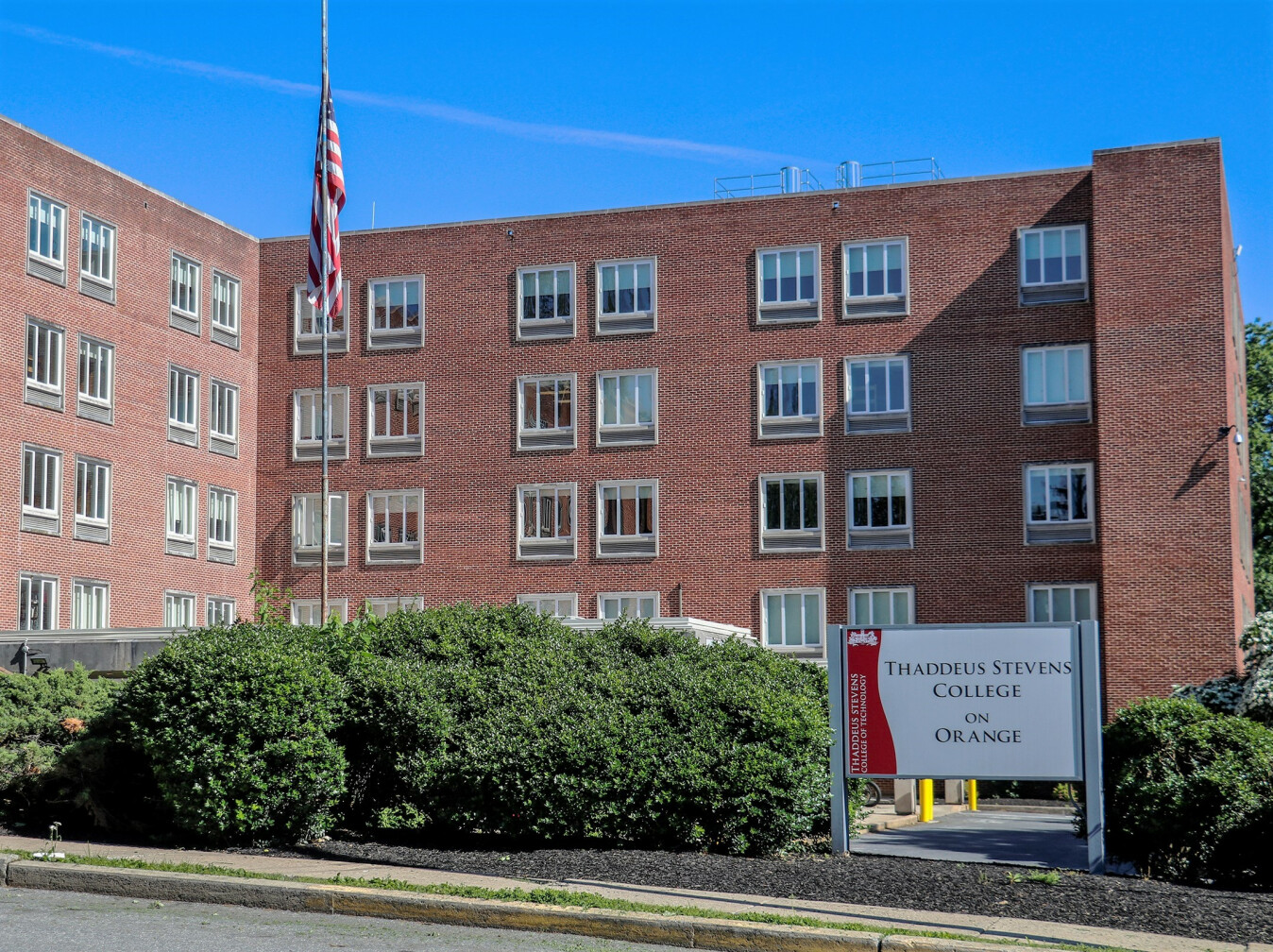 Thaddeus Stevens College Griscom Education Center
Architectural Technology
Business Administration
Computer Software Engineering Technology
Electrical Construction and Maintenance
Engineering CAD
Graphic Communications and Printing Technology
Mechanical Engineering Technology
Residential Remodeling Technology
Water and Environmental Technology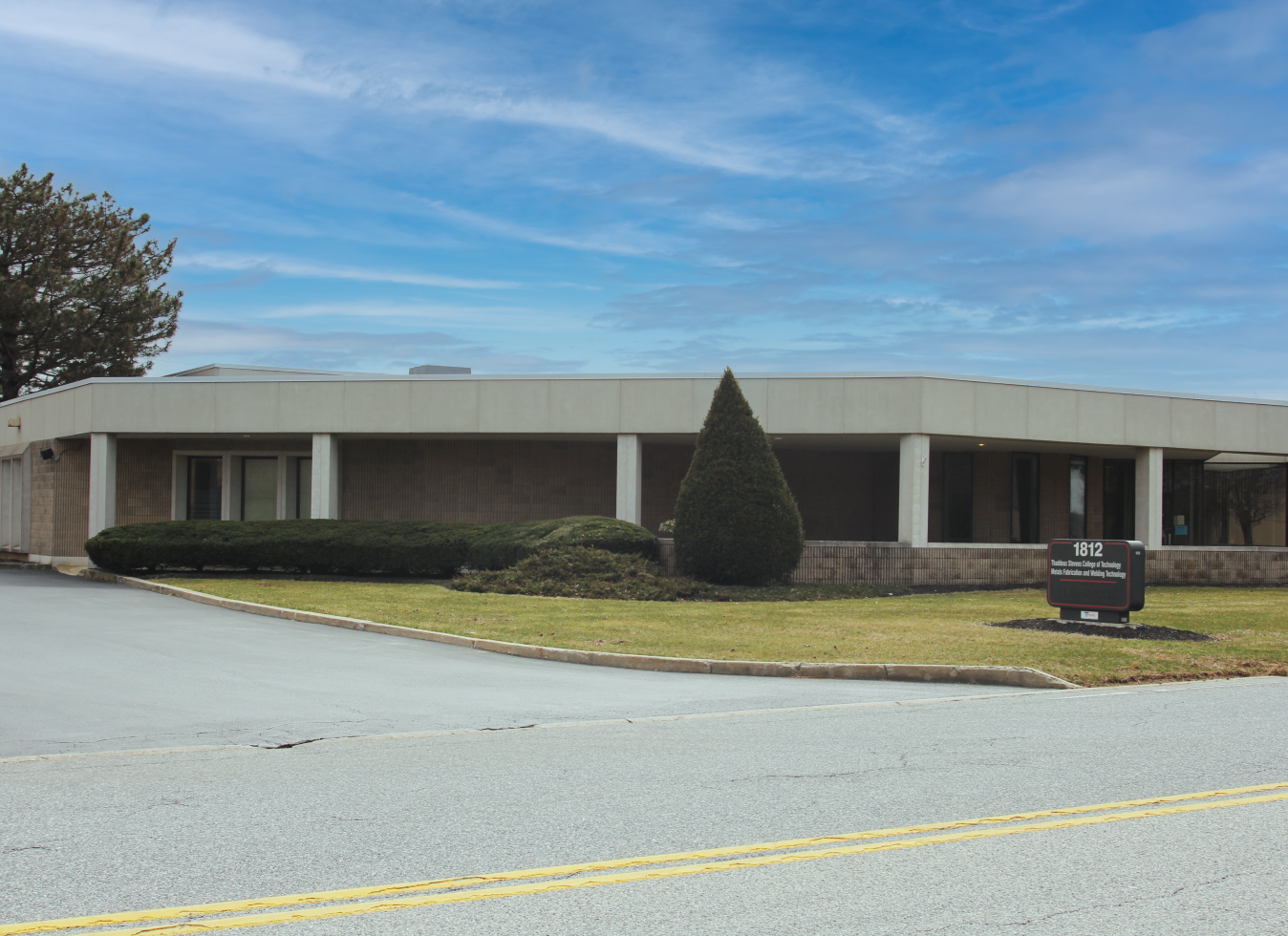 Colonial Village Lane (Greenfield Corporate Center)
Civil Engineering Construction Technology
Masonry Construction Technology
Welding Technology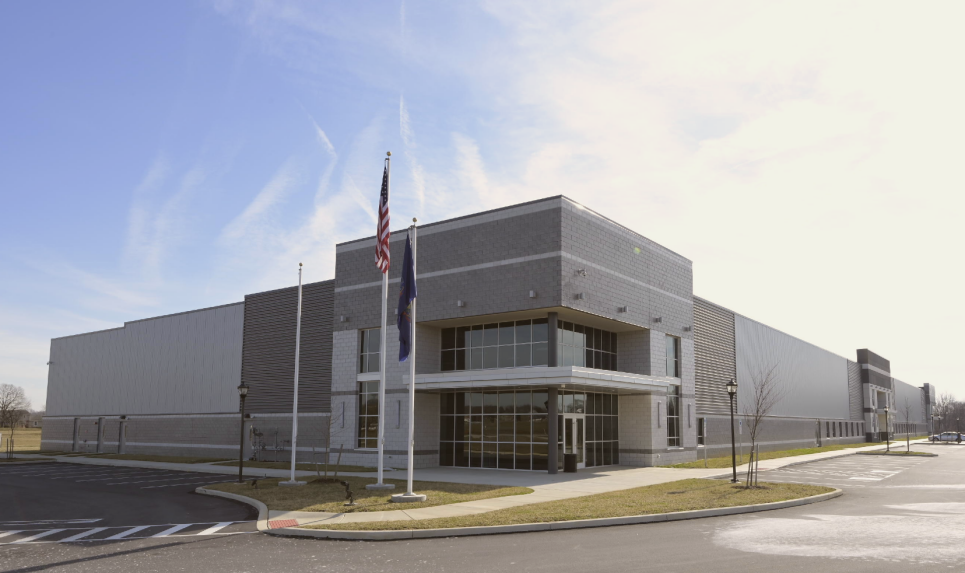 Transportation Center (Greenfield Corporate Center)
Automotive Technology
Collision Repair Technology
Diesel Technology