Visit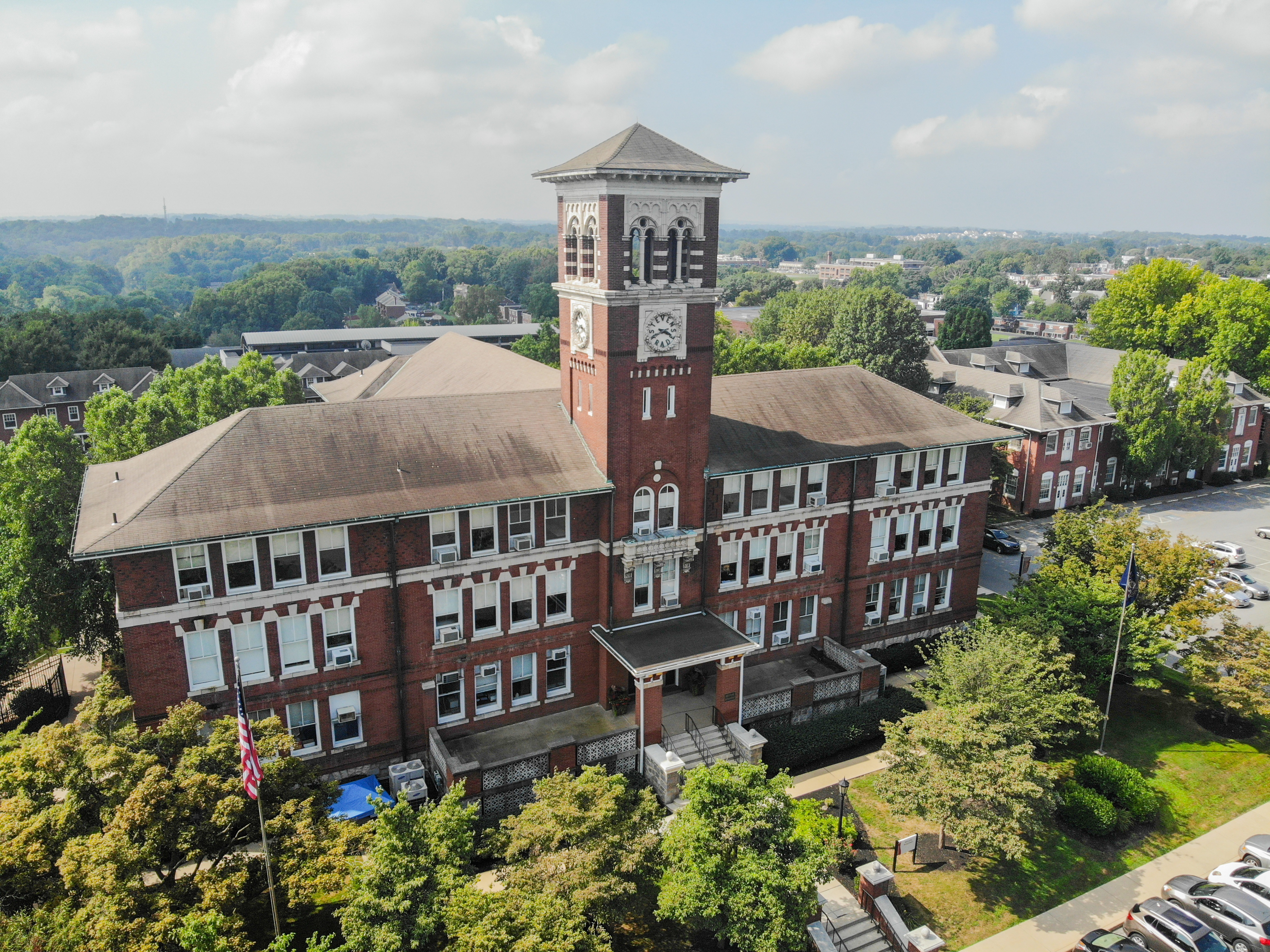 Thaddeus Stevens College has temporarily suspended campus tours, but we still want to meet you!
---
We invite you to begin your virtual exploration of Thaddeus Stevens College using the following resources:
Schedule a Virtual Walk & Talk Campus Tour with a campus tour guide. Every visit is unique and customized to your interests. Tours are presented through Zoom and take approximately 1 hour. Tour guides will guide you through our campus, discuss academics and campus life and will devote time to answer any of your questions!
Access our Zoom How-To Guide by clicking here.
Explore campus at your own pace! Walk in the footsteps of a Thaddeus Stevens College Bulldog as you take a tour through our library, dining halls, gym, student recreational spaces, classrooms and more.
Check out our Virtual Admissions Presentation to find out more about our campus community and how you can become a Bulldog!
---
Contact:
Lori Mahoney
Email:
Phone: 717-391-3514

Please note: Thaddeus Stevens College of Technology requires that all students are a resident of the state of Pennsylvania and have established residency for a minimum of one year prior to applying. Exceptions regarding residency will only be granted to military veterans.