Visit
Explore Thaddeus STevens College
In-Person & Virtual Options Available
---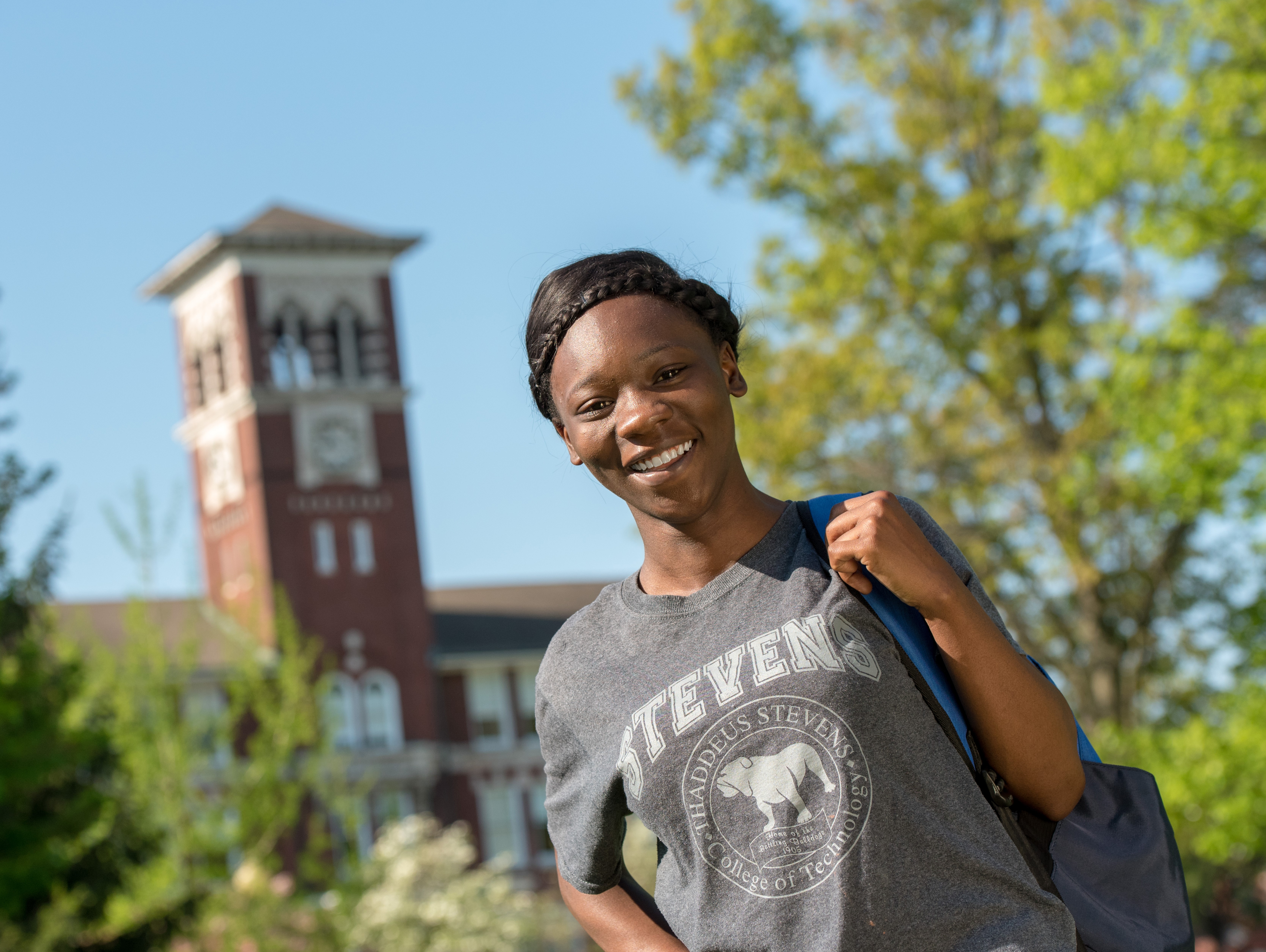 On-Campus Tours
Join us for an in-person campus tour! Take a personalized tour of campus and speak with one our Admissions Team members about your future with Thaddeus Stevens college.
We are excited to welcome perspective students back to campus. During these unprecedented times we have missed having visitors. As we start to welcome you back to campus, we'd like to outline expectations for your visit.
Student are permitted to bring no more than 2 guests with them on their tour. Guest are required to wear masks at all times.
In person tours will be outside around our main campus. Tour guides will not go into any administrative buildings, or shops/labs.
Families interested in knowing where our other locations are located will be provided with address and directions to drive by those additional locations on your own.
All visitors will be asked screening questions prior to tour beginning.
We ask that any visitors experiencing COVID symptoms to stay home and reschedule their tour.
On Campus Visitor Guidelines:
In accordance with the current Commonwealth of Pennsylvania Governor's order, all visitors are required to wear a protective face covering while on-campus. If you need a mask, one will be provided for you.
There will be limited access to restrooms, please plan accordingly.
Admissions Team Guidelines:
Admission team members are required to check their temperature daily before reporting to campus. Staff members experiencing a fever or any COVID-19 symptoms will be asked to stay at home.
While on campus and interacting with campus guests, admissions team members will practice social distancing, wear protective face coverings, and will introduce themselves without shaking hands with guests.
Virtual Spring Open House
This Open House will include a blend of live virtual events and prerecorded sessions. Attendees of the Open House will be entered in a drawing for 1 of 5 $1,000 scholarships.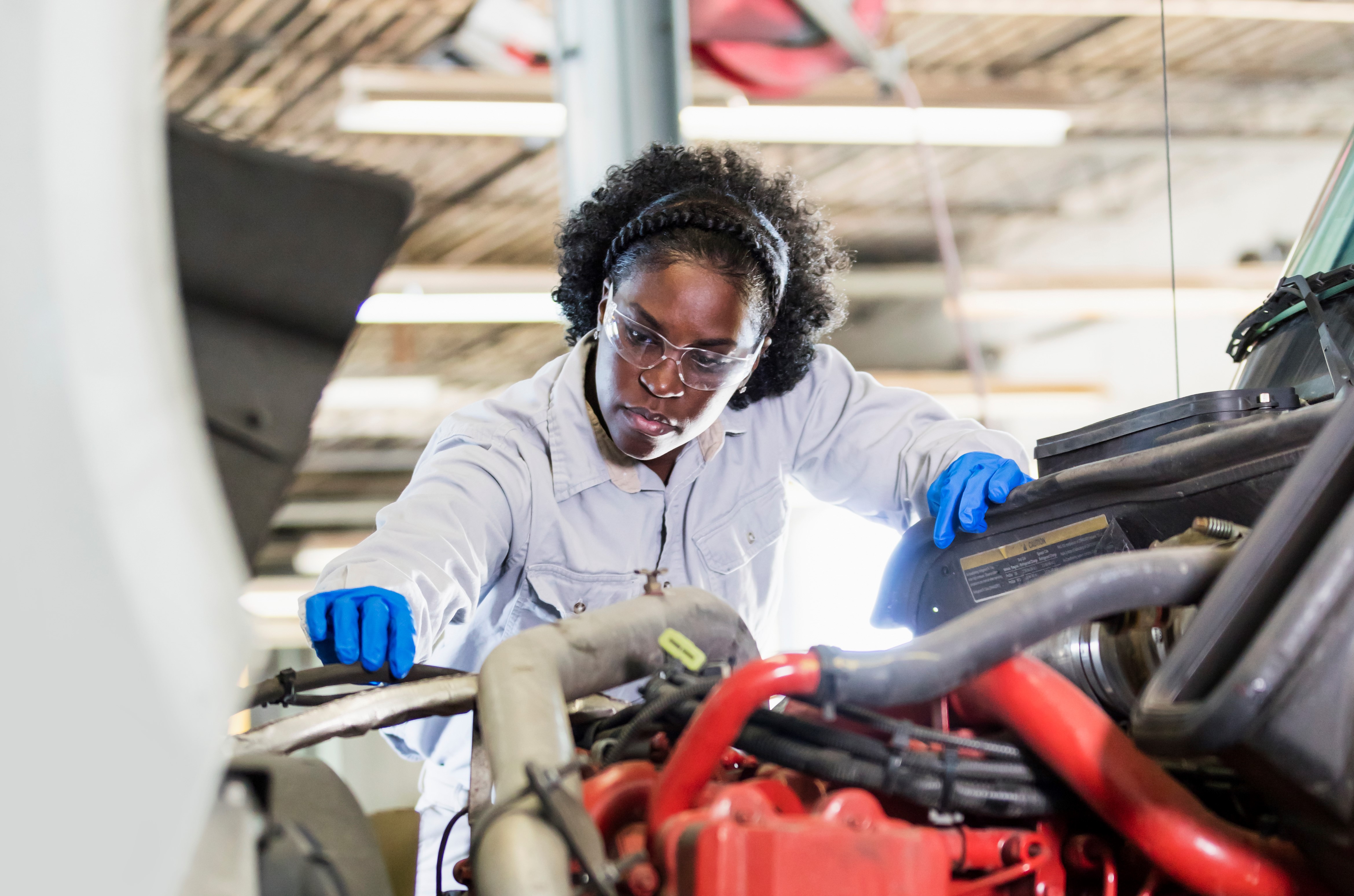 Virtual Walk & Talk Campus Tour
Custom tours are presented through Zoom & take approximately 1 hour. Tour guides will guide you through campus, discuss academics & campus life and will answer your questions!
Enrollment 101 Sessions
Sessions are offered twice a week and presented via Zoom. College recruiters will guide you through the application process, share information about cost/financial aid and much more!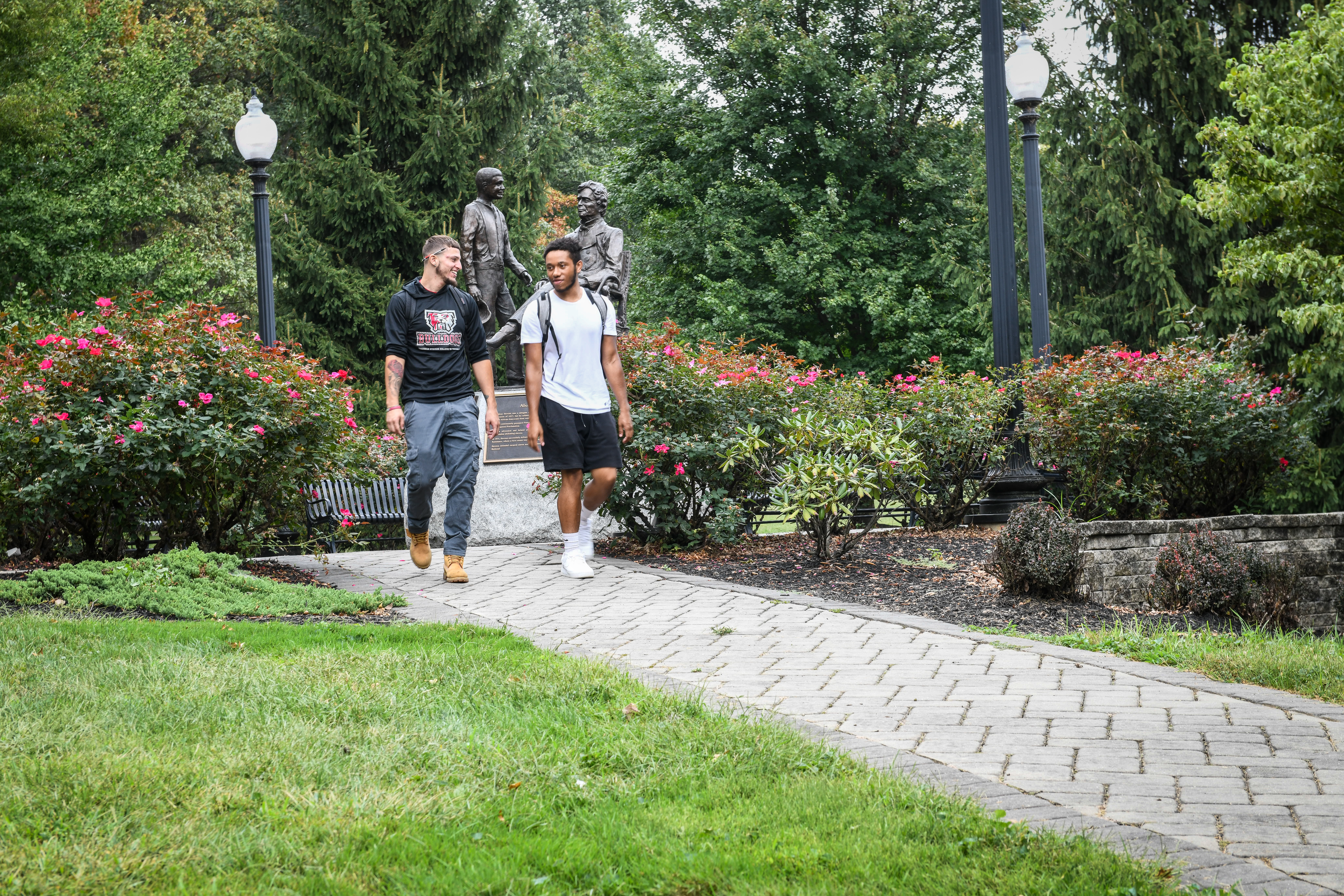 Explore Virtual Visit Resources
Explore more virtual resources such as videos and self guided virtual tours using our Virtual Visit Resources page.
---
Contact:
Lori Mahoney
Email:
Phone: 717-391-3514

Please note: Thaddeus Stevens College of Technology requires that all students are a resident of the state of Pennsylvania and have established residency for a minimum of one year prior to applying. Exceptions regarding residency will only be granted to military veteran