Virtual Visit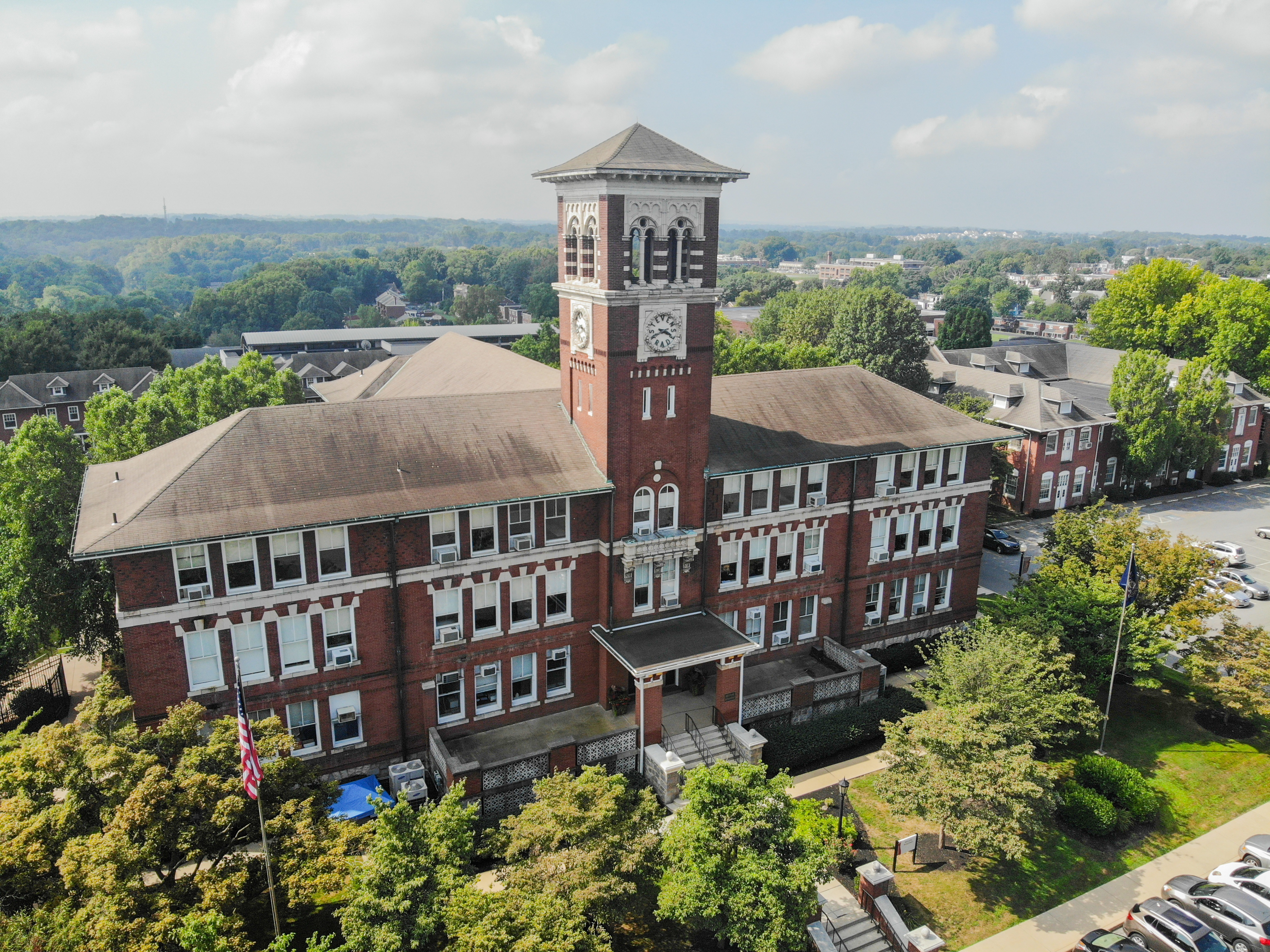 Can't make it to campus?
We invite you to begin your virtual exploration of Thaddeus Stevens College using the following resources.
---
Explore campus at your own pace! Walk in the footsteps of a Thaddeus Stevens College Bulldog as you take a tour through our library, dining halls, gym, student recreational spaces, classrooms and more.
Explore campus with our mascot, Champ the Bulldog. Champ will walk you through our main campus on this virtual tour experience.
Virtual Admissions Presentation
Check out our Virtual Admissions Presentation to find out more about our campus community and how you can become a Bulldog!
Join our Assistant Director of Admissions, Megan, in this short, segmented series! Each episode, we will connect with various departments across campus to take a closer look at life and learning at Thaddeus Stevens College.
Get the information you are looking for from departments across our campus. Watch our pre-recording sessions to learn more about life at Thaddeus Stevens College.