An Amazon-ian Experience: Dave Thompson '19
Lancaster, PA – The expert in anything was once a beginner. This summer Dave Thompson '19 Electro-Mechanical Technology interned for Amazon as an Area Maintenance Manager in a fulfillment center based in Kentucky.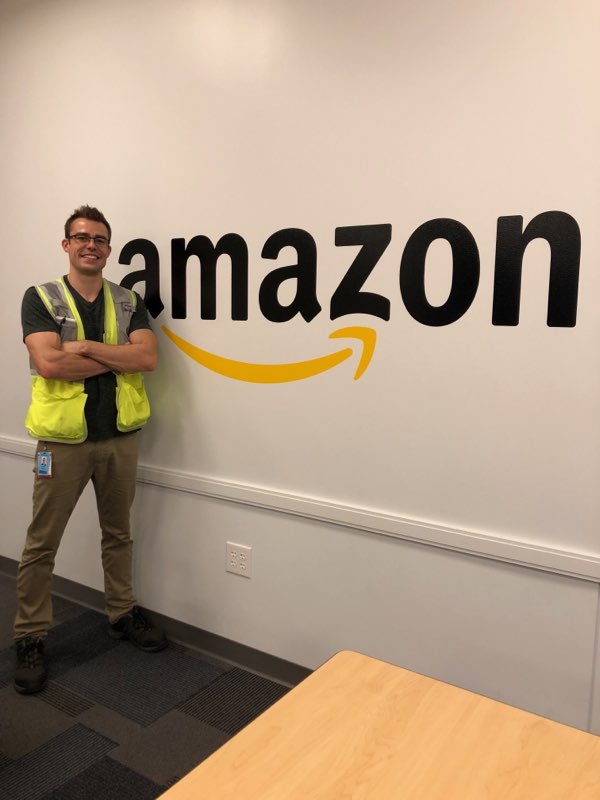 For most, summer is all about relaxing and prepping for the next academic school year – but not for this Stevensonian. Dave Thompson wanted to prepare for work and for life by getting a head start through developing connections and internships. He didn't know where to begin. Through vigorous research, he landed on Amazon.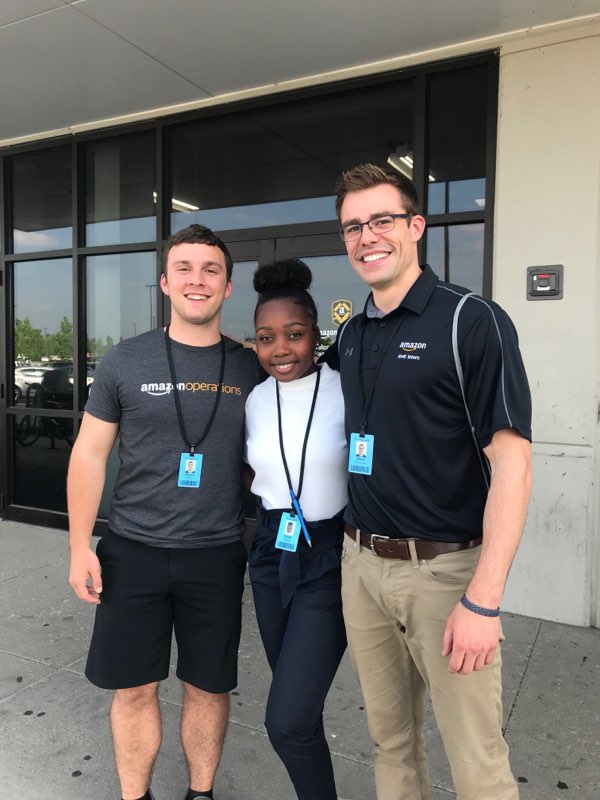 Amazon was looking for college students who are ready to make an impact in Amazon Operations. As a frontline leader, he had an opportunity to invest in others and develop a people-focused leadership style, while mastering the tools, processes, and operations of Amazon.
For 10 weeks, Dave would be able to utilize his skills he's acquired his first year at Thaddeus Stevens while learning new ones.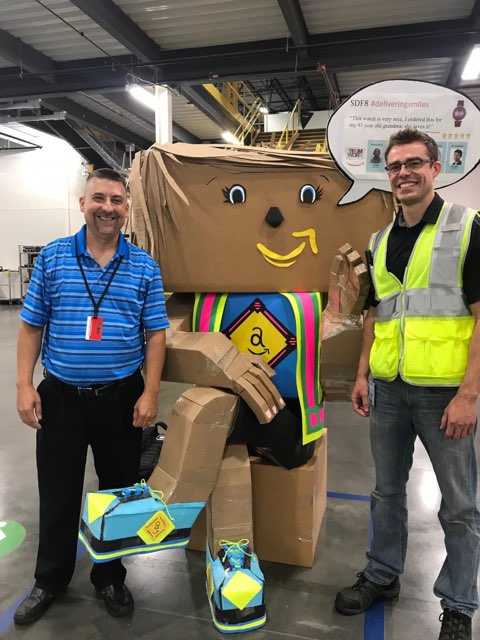 "Work hard, have fun, make history."
The first sign that appears walking into one of Amazon's massive fulfillment centers located just outside Louisville, Kentucky.
A motto that Dave really takes to heart.
As a Maintenance Manager Intern, he was tasked with a summer project that revolved around improving efficiency on sorting and packaging equipment on the outbound operation.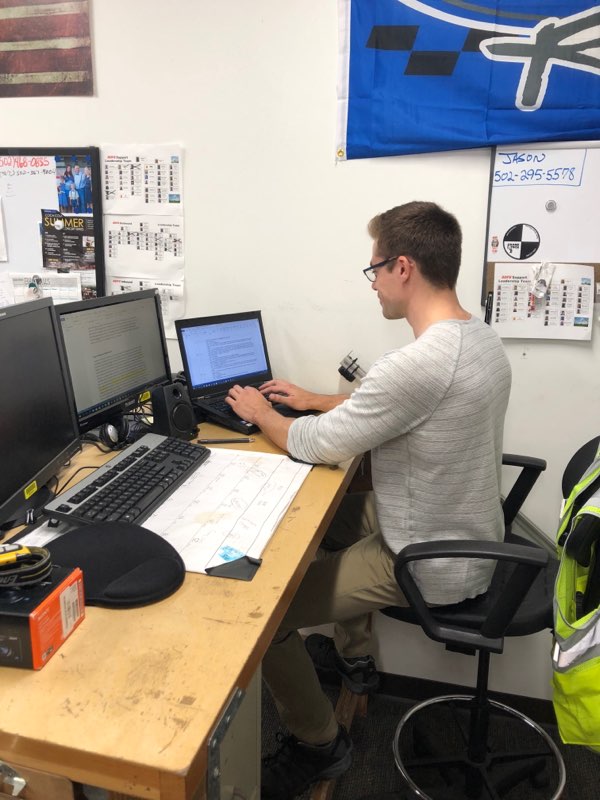 To accomplish this, he worked alongside maintenance technicians and expert leaders on the specialized conveyance equipment at the Louisville, Kentucky site, as well as, the Indianapolis, Indiana site.
"The project allowed me the freedom to learn Amazon's packaging outbound process, consult with expert leaders, review and collect equipment data metrics, hypothesize potential solutions, test possible improvements, examine financial feasibility and ROI, and ultimately report and present my findings to the leadership team at my fulfillment center," says Dave.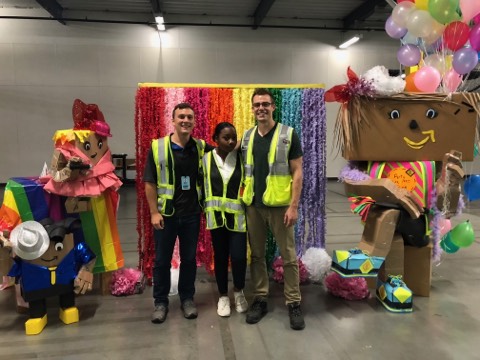 The culture is unique at Amazon. With over 4,000 associates working at the site, he had the opportunity to continually meet someone new and learn something new every day. Opportunity is plentiful.
Dave was able to gain vital insight into what it looks like to be an Area Maintenance Manager at Amazon. he had the opportunity to lead stand-up meetings with the maintenance team, respond to operational maintenance calls, and learn Amazon's Leadership Principles.
As an employee at Amazon, if you have the drive to improve a process and have the data to support your findings, it can be done.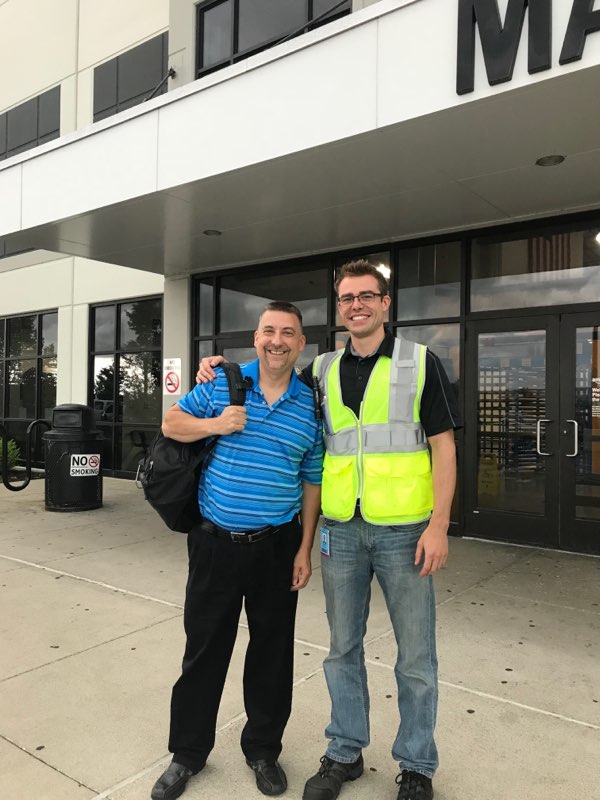 "For me, my internship experience truly revolved around Amazon's motto: "Work hard, have fun, make history."'
Thaddeus Stevens College of Technology is consistently ranked as Pennsylvania's best technical college and awards associate degrees in 22 high-demand, skilled occupations. A full listing of programs is available at www.StevensCollege.edu.
For more information, contact