Thaddeus Stevens Welcomed American Welding Society President
Thaddeus Stevens College of Technology welcomed Dale Flood, president of the American Welding Society, for a briefing and tour on March 23. During his visit, answered some questions about the modern welding industry and its need for an infusing of young, skilled workers.
(Note: responses are edited for brevity and clarity.)
What is your career story? What attracted you to the welding industry?
I started my career with Plumbers and Steamfitters Local 157 in Terre Haute, Ind., and I am still a proud member. From there, I became involved with the mechanized weld training at United Association's Training Center in Terre Haute and, shortly after that, became weld superintendent at CBI Services (a nuclear division of Chicago Bridge & Iron).
I moved to California to work in technical sales for Astro Arc Polysoude in Burbank. My work there connected me with the owner of Tri Tool, Inc., who was the largest customer and reseller of Astro Arc Polysoude equipment. Eventually, I accepted an offer to become welding project manager, assisting Tri Tool customers with their mechanized welding applications. It has been exciting, and we have received six US patents and others around the world for our work.
How important is the craft of welding to the US economy?
It's vital. Almost everything that a person can buy in the United States has got some kind of metal in it, whether it is your cell phone or the thermostat in your house. You really couldn't have an economy without metallic items. And there is no better way to join metallic components than welding.
Welding is essential to some of the most important industries in the United States—like automotive, construction and especially infrastructure, and space products.
What are some of the most interesting and exciting things welders do?
Welding has a lot to offer young people. It is an art form—only one where you are sure to make money. Mechanized welding is like gaming. You're using video remote controls.
Welding has helped propel the United States to be the global leader in the space industry. Welders play a key role in advancing car technology, because the precision joining of important metals makes the technologies function at a high level. Welders play critical role in maintaining the country's infrastructure and national treasures such as Golden Gate Bridge, Statue of Liberty, Gateway Arch and Spaceship Earth at EPCOT.
That's why welding can be a rewarding career. I personally know welders who make up to $200,000 per year.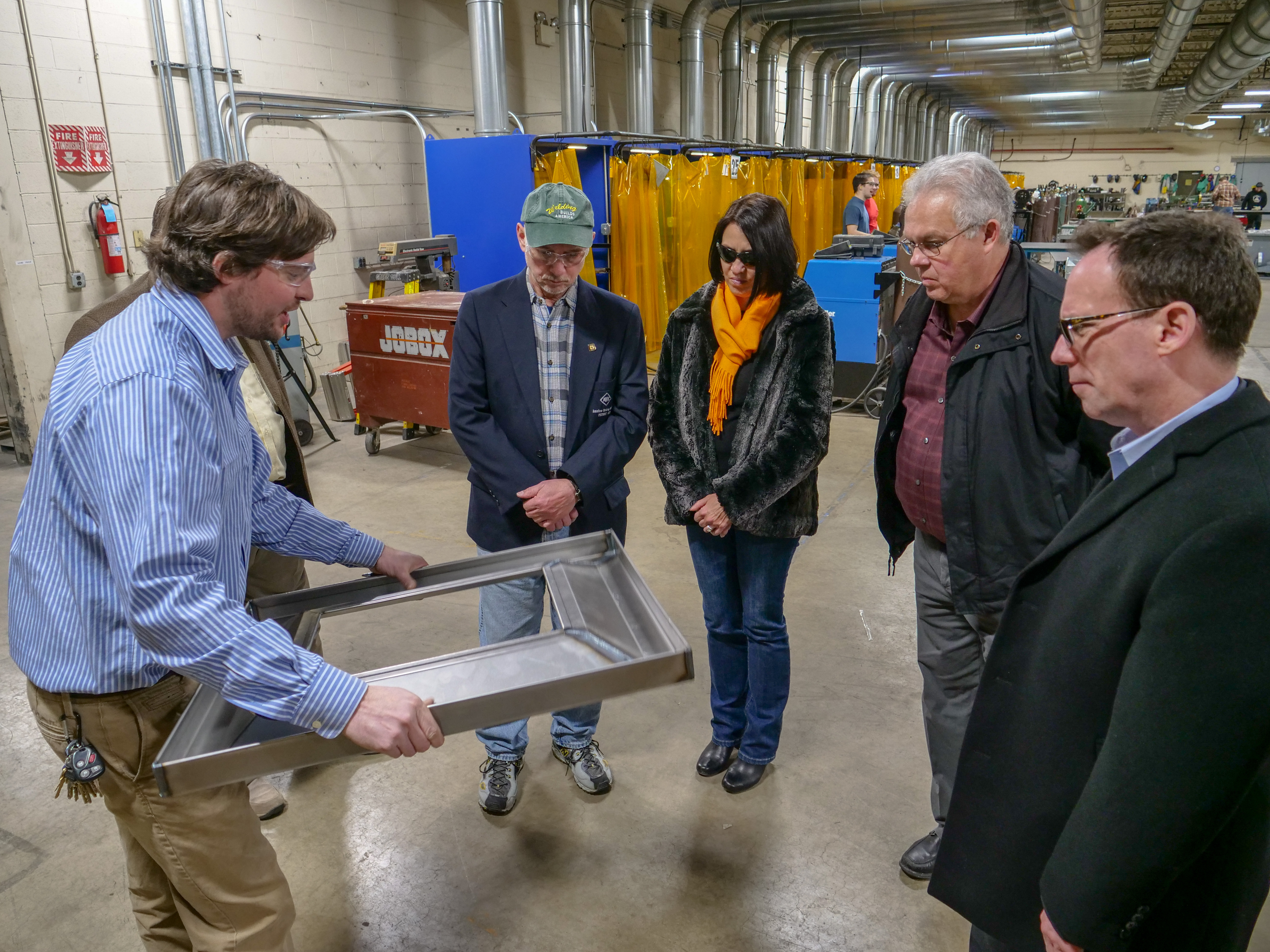 How critical is the projected shortage of skilled welders?
By 2020, our country is going to need 220,000 welding personnel, including jobs like welder, boilermaker, pipefitter, sheet metal worker, fabricated steel worker & structural metal fabricator.
If we don't train these skilled workers, we simply won't be able to build the products. We may end up exporting all these jobs to other countries.
But I travel to other countries a lot, and it's been my experience that we are not the only country experiencing a shortage of skilled welders. I expect some things just wouldn't be available.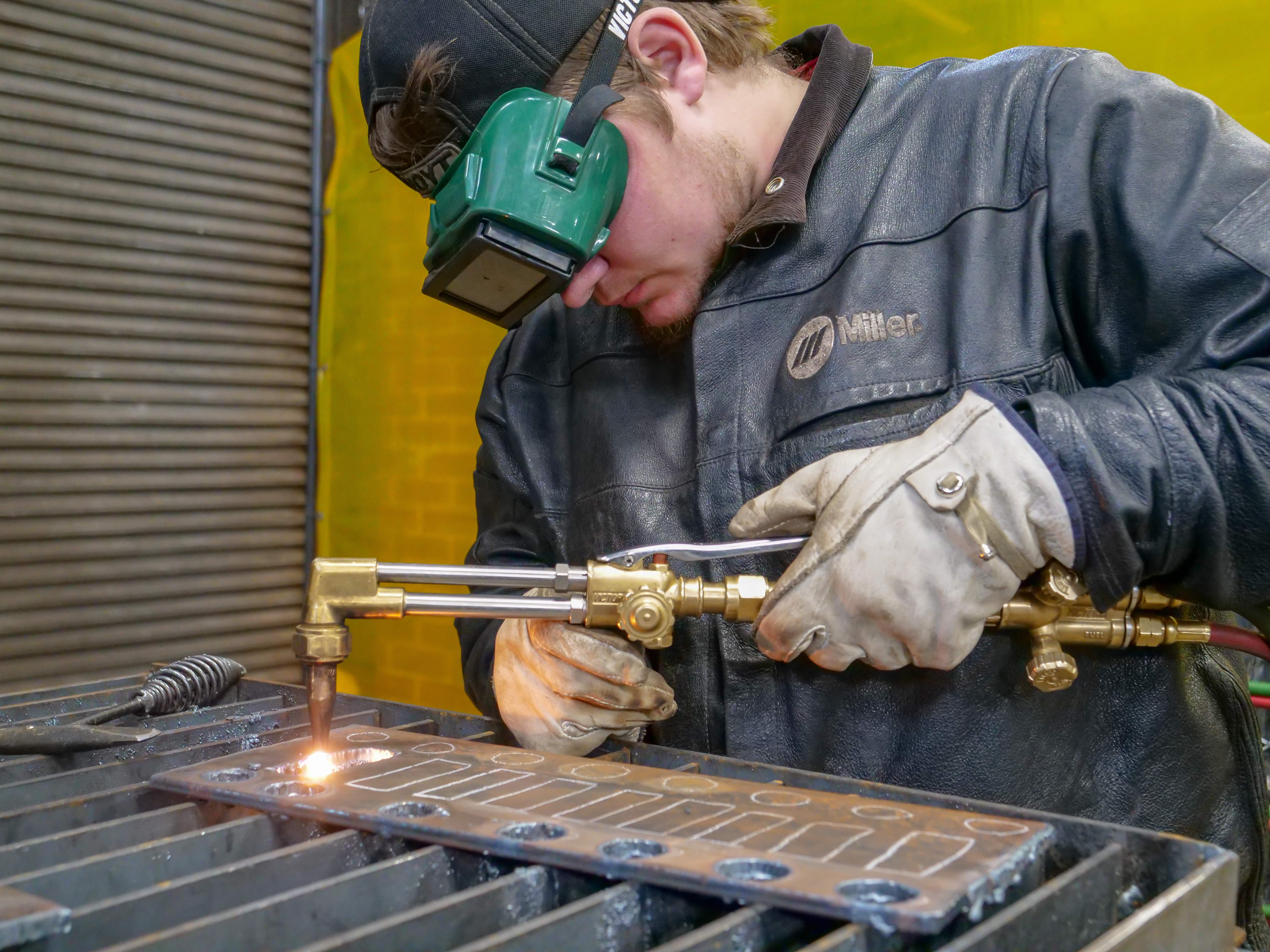 What would you say to a young person considering a career in welding?
There are a tremendous number of opportunities in the welding industry. Think beyond the four-year degree. Many young people would greatly benefit by developing a skill and learning what they would like to do with their lives before spending a half-million dollars on student loans.
I suggest starting as a UA welder (a member of the United Association, which is the union for plumbers, fitters, welders and service techs). You should then consider becoming an American Welding Society (AWS) certified welding inspector and work in quality control.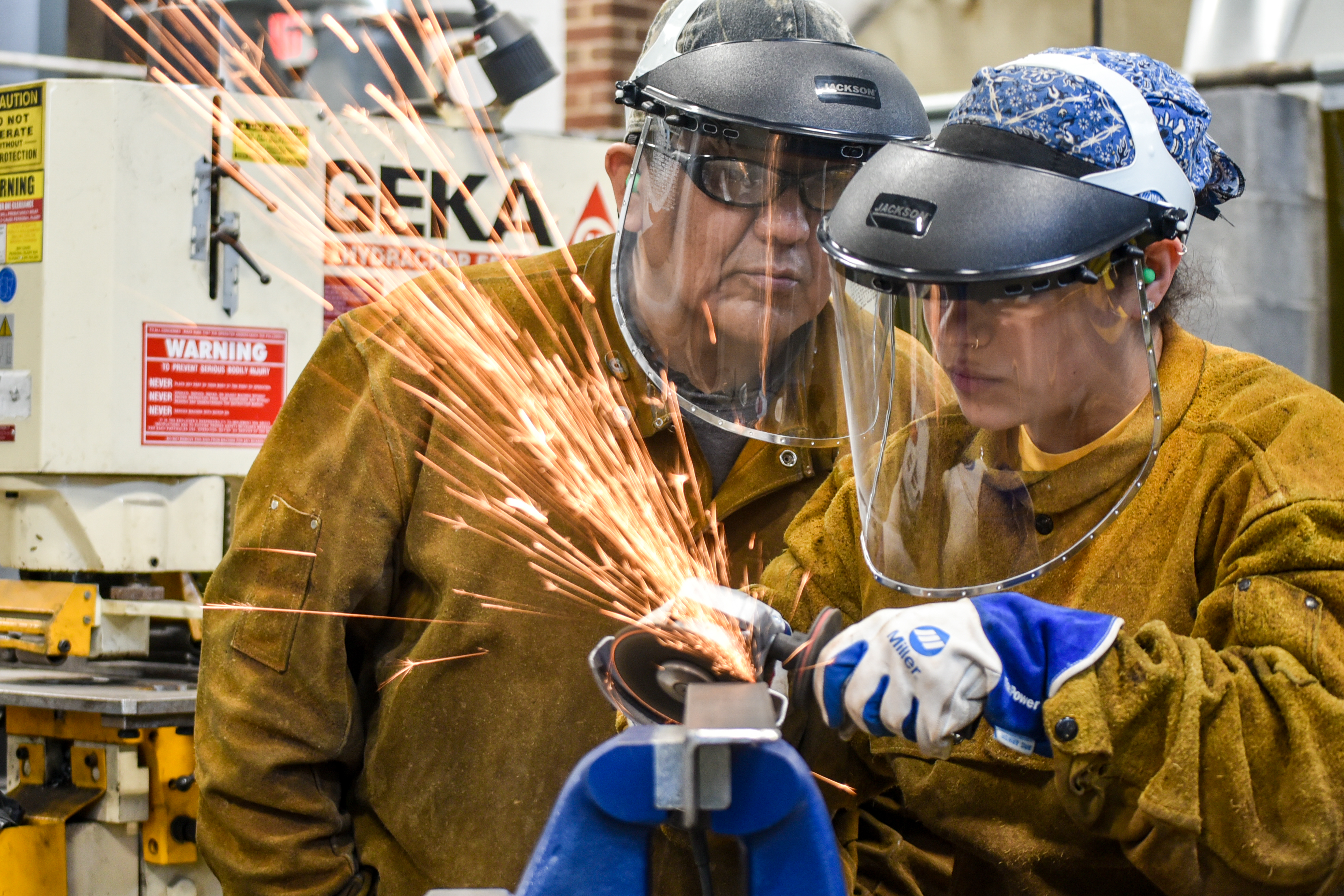 How much of a boost to a welder's career is an associate degree from a place like Thaddeus Stevens College?
Earning an associate degree and/or AWS certification opens the door to career advancement roles like supervisor or foreman. And, of course, with advanced opportunities comes higher pay. Pursuing a bachelor's degree will allow for additional career advancement and higher salaries with jobs in engineering, sales, teaching, and more.
What successes has AWS had in building the pipeline to attract more people into welding careers?
AWS has many initiatives underway to recruit the next generation into the welding industry including: online resources, social media, magazines, Ironman comic book, a traveling exhibit with welding simulators and other hands-on activities, student scholarship and grants to welding schools.
Learn more at www.ExploreWelding.com.