Amidst a Global Pandemic, One Student Realized His Dream of Working in Preservation Trades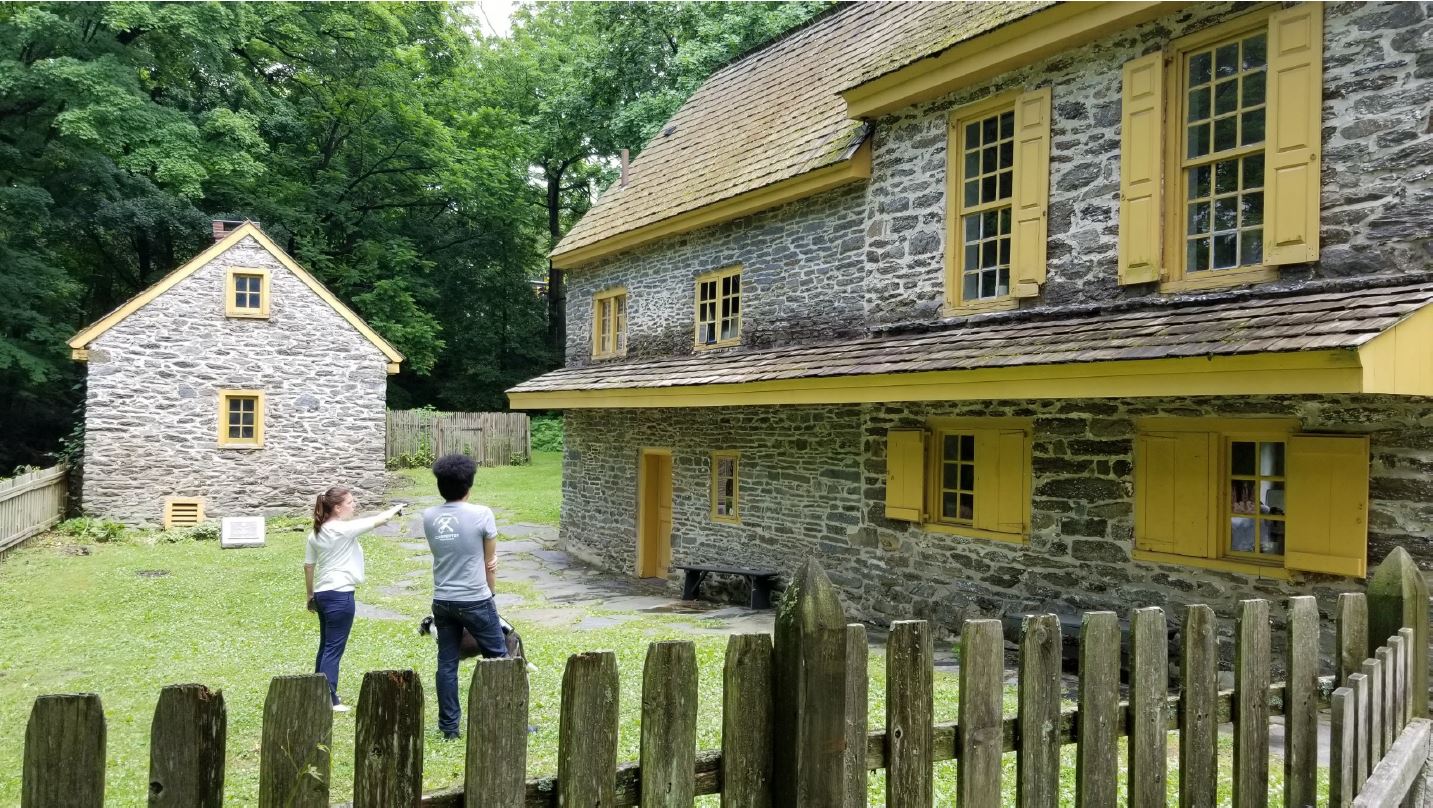 Meet Sam Eli,

Carpentry Technology

student at

Thaddeus Stevens College of Technology

. He was the lone student (out of four) able to complete a coveted preservation trades apprenticeship the Summer of 2020. For the past eight years,

Ddora Foundation

has provided a grant to fund up to four Thaddeus Stevens College of Technology students to work forty hours per week for twelve weeks between the first and second year of their two-year Associate Degree program.
At various historical sites throughout Pennsylvania, the students take the related hands-on education and skills learned in theory and labs at the college and apply that knowledge while learning from expert craftspeople specializing in the preservation of historical sites throughout the state.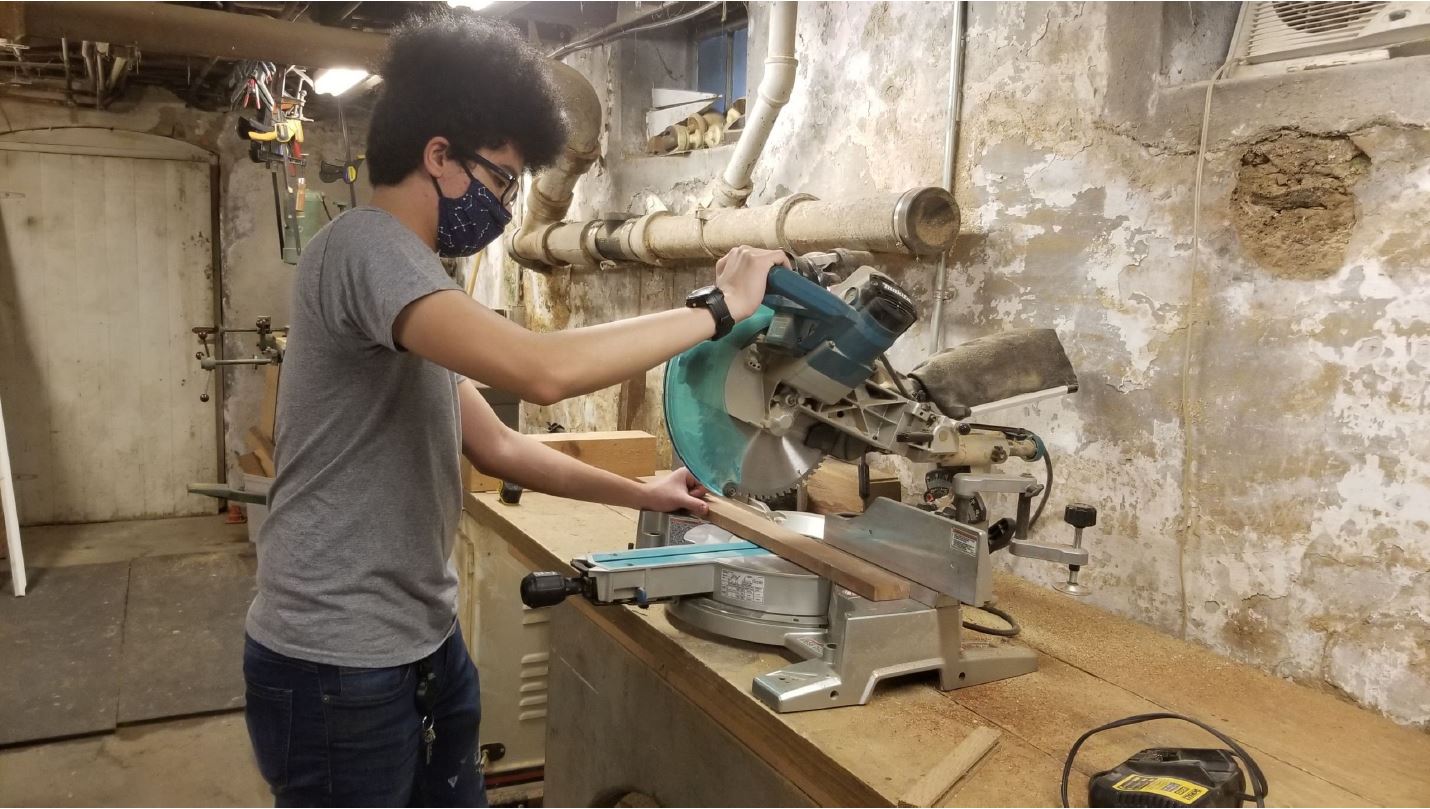 Cabinetmaking, Carpentry, Masonry, Remodeling, Metals Fabrication, Machining, Mechatronics... are just some of program areas students have come from who participated in the Ddora-funded Summer Apprenticeships. Locations have included Daniel Boone Homestead, Landis Valley Museum, Pennsylvania Railroad Museum, and Fairmount Park Conservancy.
This year was different. COVID-19 forced nearly all of Pennsylvania Historical and Museum Commission (PHMC) sites to close. Three of the four sites Thaddeus Stevens College of Technology partnered with were unable to host an apprentice.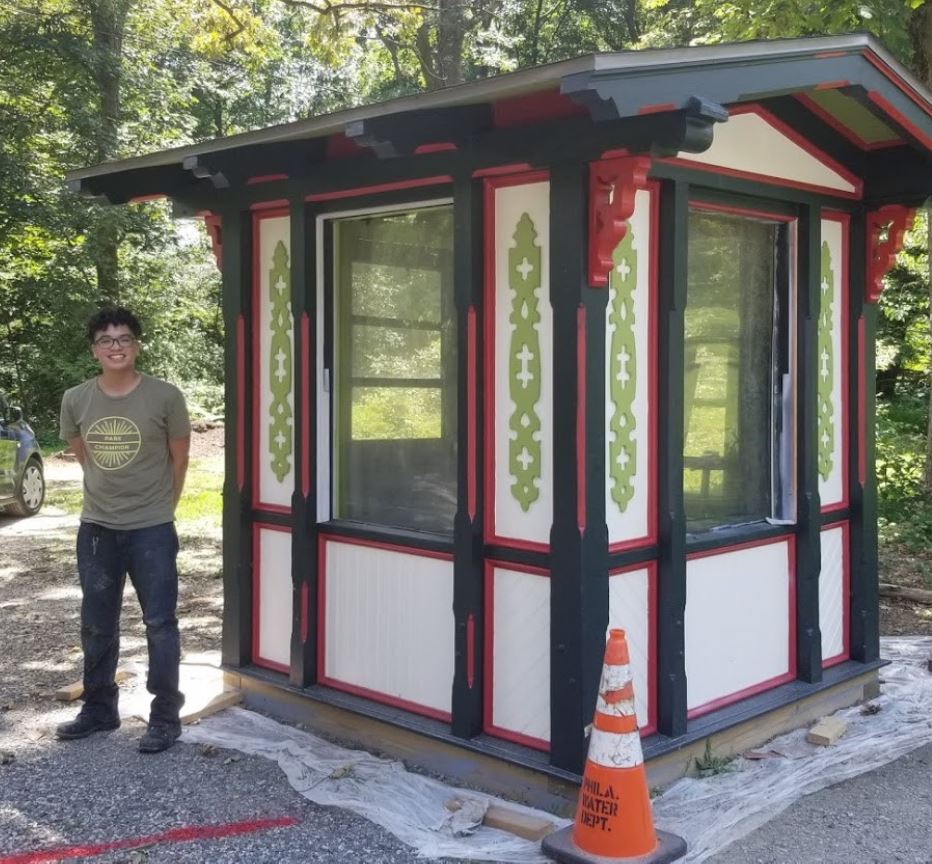 Having a strong interest in preservation trades, Sam applied for the apprenticeship back in February. After interviewing and being accepted, he braced himself for what he, like everyone else, thought would be a complete cancellation of the program for 2020. Because Fairmount Park Conservancy does not fall under the PHMC umbrella, they were able to open their doors, with a limited schedule, to host a student for a portion of the summer.
Sam realized his dream and had the experience of a lifetime. Take a look at the photos of Sam this summer working with Conservators, Architects, Executive Directors, Historic House Coordinators, and Master Craftspeople at sites throughout the Fairmount Parks system in Philadelphia, PA. This will certainly be an experience Sam will never forget!