Champ and President Rivera Visit Elementary School to Help Celebrate the 250th Anniversary of the USA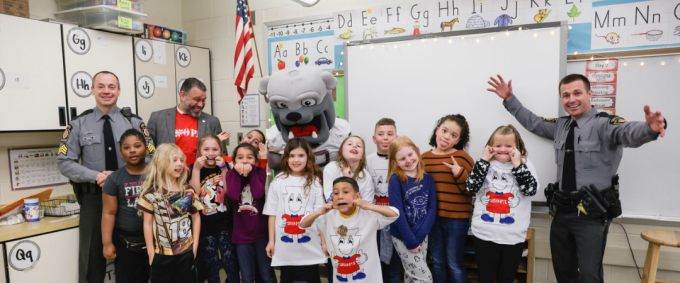 Champ went on a field trip earlier this week!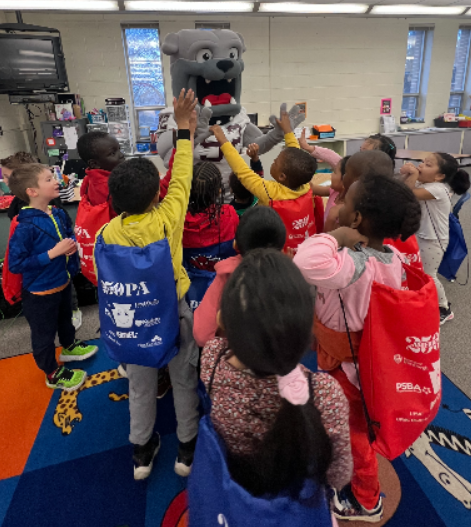 President Rivera drove him to Paxtang Elementary School in the Central Dauphin School District, where they both met a bunch of future Bulldogs during a special event taking place at the school called the America250PA Keystone Classroom Initiative.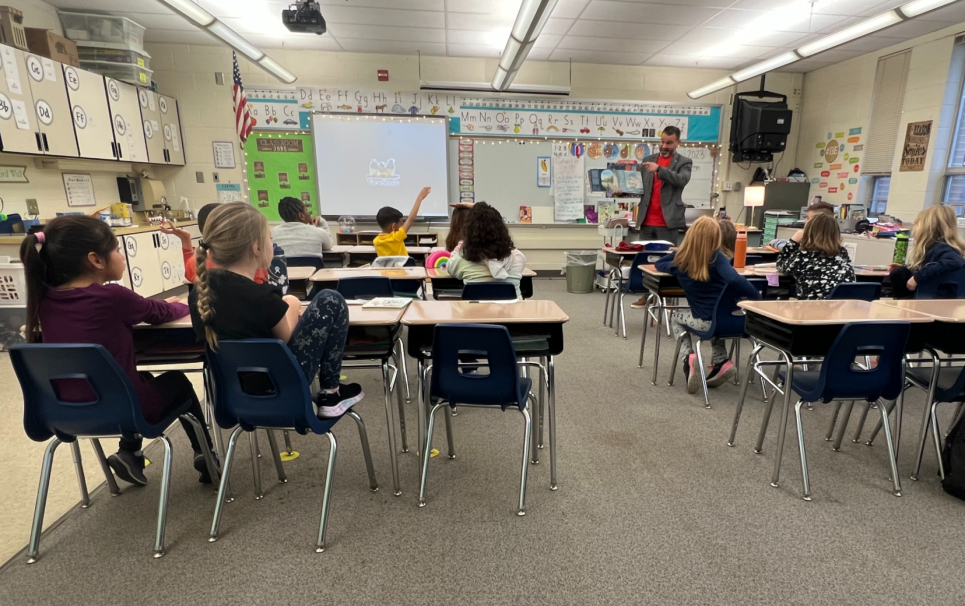 The America250PA Keystone Classroom Initiative is a storytelling and visitation program for kids across the Commonwealth to learn more about our shared Pennsylvania story as we prepare to celebrate the 250th anniversary of the founding of the United States in 2026.