Women's Center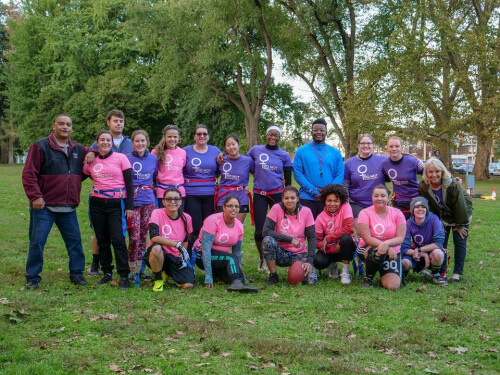 Our Mission
The Women's Center at Thaddeus Stevens College exists to provide support and space for women on campus, as well as host women-focused workshops or programs and the Women in Technology and Trades (WITT) meetings. It's part of how Thaddeus Stevens College creates a culture on campus and in the community that will exemplify equality and respect for all.
Open to all students during specified hours! Come enjoy the Women's Center Lounge and build relationships and relax.
---
Objectives
Provide opportunities to network with women role models
Build a support system of community and campus resources
Offer programs by coordinating a calendar of events
Offer advocacy for personal and academic challenges
Provide a comfortable environment for studying and socializing
---
Women in Trades and Technology/WITT
This organization relies on the female population of the campus in supporting the role of women in technology and trades.
---
WITT/Women's Center Events
Join us at our events throughout the academic year!
Check back soon for more Women's Center/WITT Events.
Resources:
---
Location: Lower Level Metzger Hall