Intramural Sports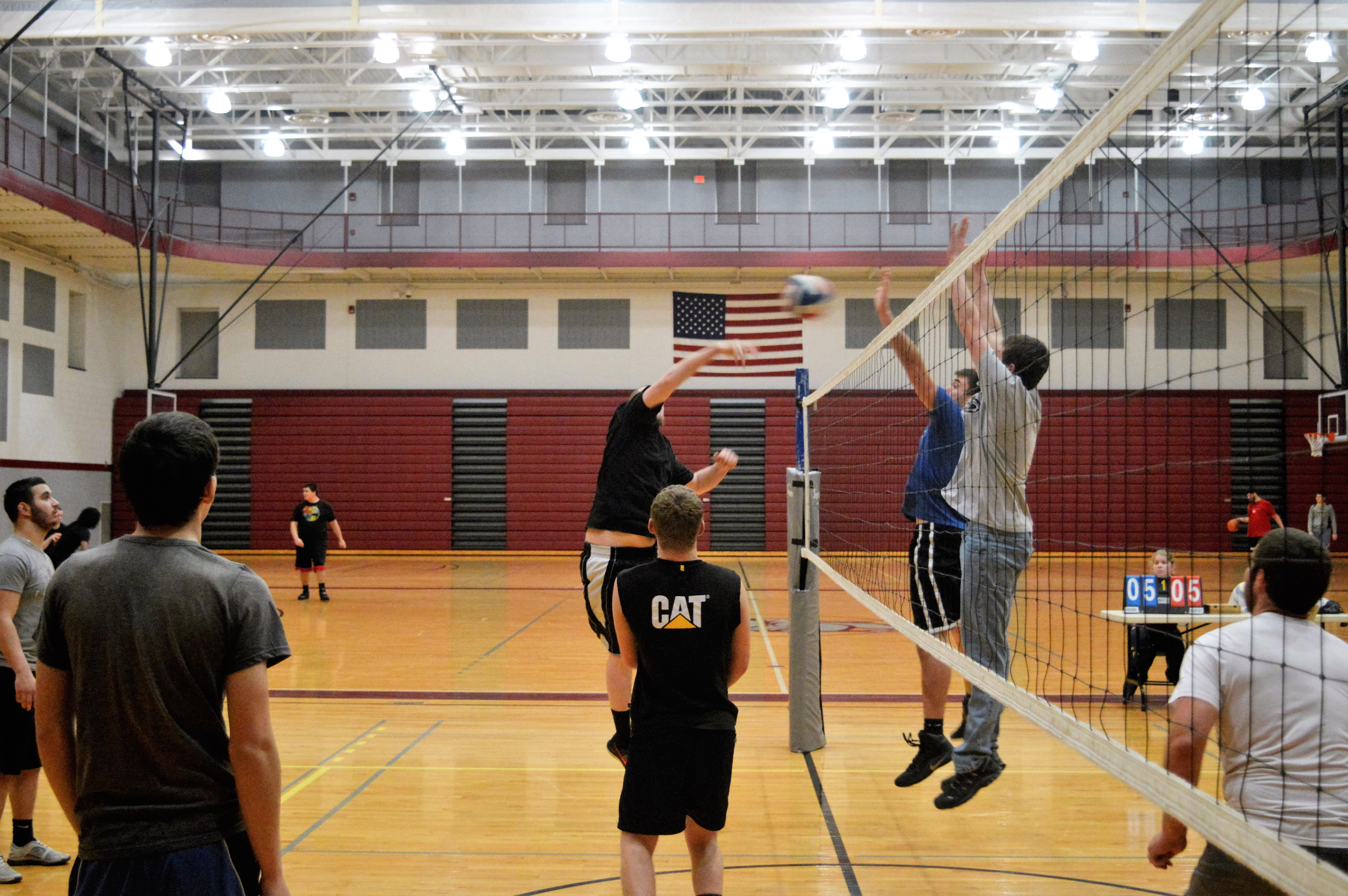 The intramural program is one of the most popular and important student activities at Thaddeus Stevens College. The goal of the intramural program is to offer a wide variety of sports and recreational activities to the College community (students, faculty, and staff).
Fall Semester
Racquetball
Dodgeball
Spring Semester
Volleyball
Basketball
Student Identification (ID) cards are needed each night of participation in any intramural sport.
Student athletes practicing and/or competing on an intercollegiate athletic team may not also participate in an intramural sport. Only during the team's off‐season may the athlete participate in intramural sports.
For more information, please contact Tony Miller,