Elementary Camps
Math Camp
Dates: June 22 - 26, 2020
Half Day 8:30 AM until 12:00 PM
NEW THIS YEAR: Thaddeus Stevens College of Technology will be partnering with Archie's Math to deliver a hands-on math camp for third grade students. In this camp, students will be introduced to basic math concepts and create and apply these concepts in fun activities. This is a morning camp only. Parents are in courage to stay and work with their children; however, it is not required.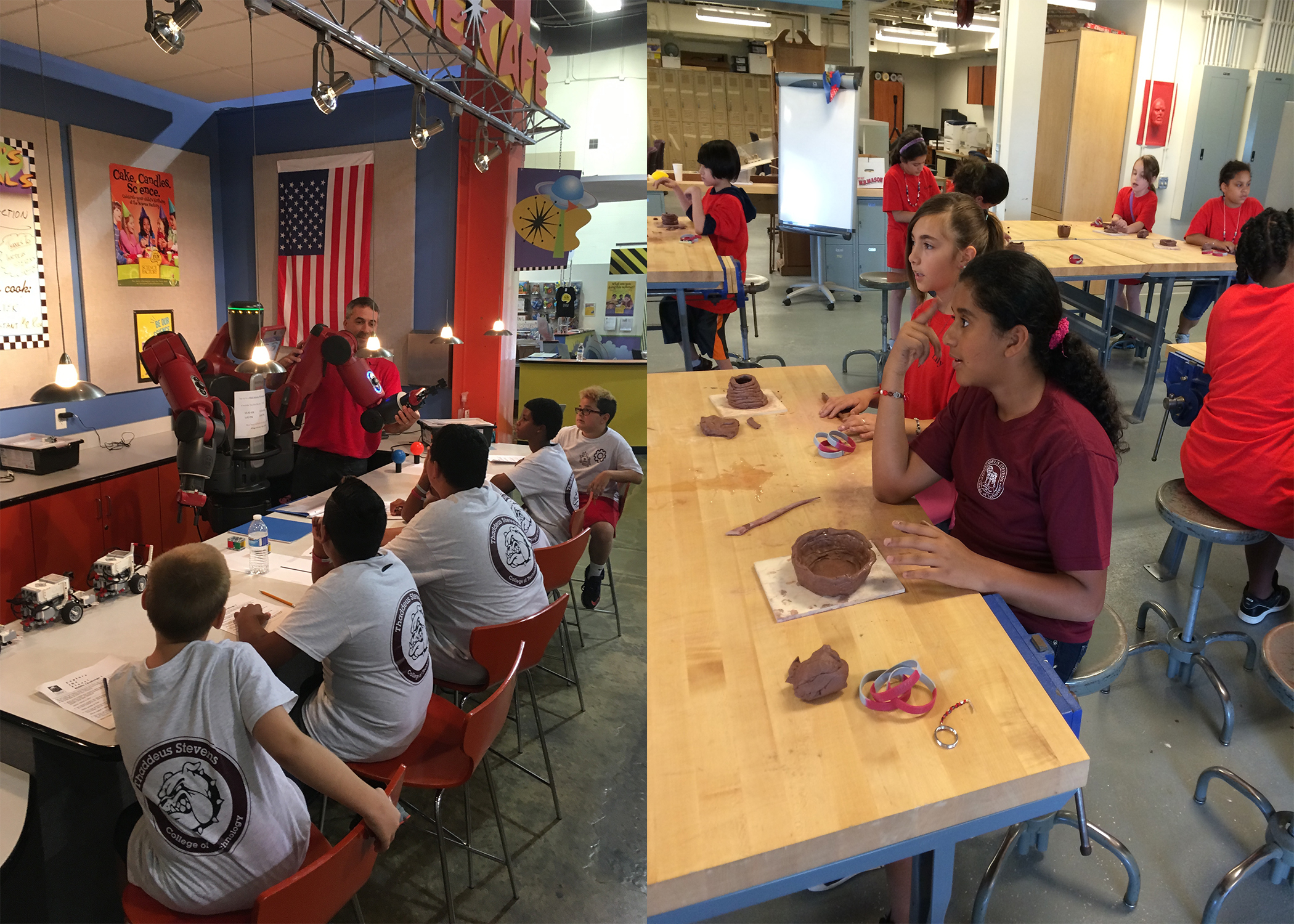 STEVENS EXPERIENCE
Dates:
Fourth grade camps: 6/15 through 6/19 and 6/22 through 6/26
Fifth grade camps: 7/6 through 7/10 and 7/13 through 7/17
Sixth grade camps: 7/20 through 7/24 and 7/27 through 7/31
Thaddeus Stevens College of Technology hosts a series of day camps with a maximum of 25 students in each session. Rising 4th, 5th, and 6th-grade students from area school districts can participate in STEM Technology workshops in the College's hands-on labs and taught by TSCT instructors. This program introduces students to applied technology concepts in Carpentry, Plumbing, Engineering, Metalcasting, Ceramics, General Shop, Electronics, Robotics, Graphics, Printing, and Mechatronics.