Request Information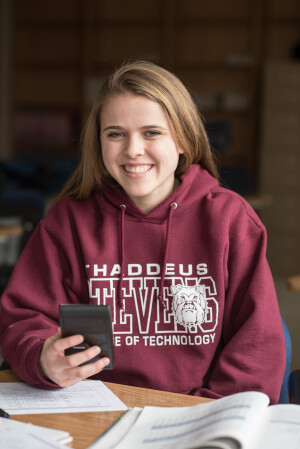 Take the first step toward your future in an in-demand career
Get in touch with our admissions team. Complete the request information inquiry form to receive more information about campus life, academics, admissions, and financial aid.
Learn More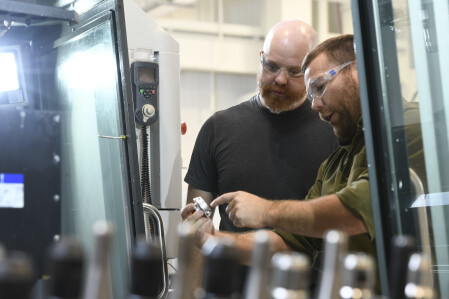 Choose from one of our 24 technical majors, and you'll be immersed in daily, hands-on learning taught by industry experts in a work-like environment.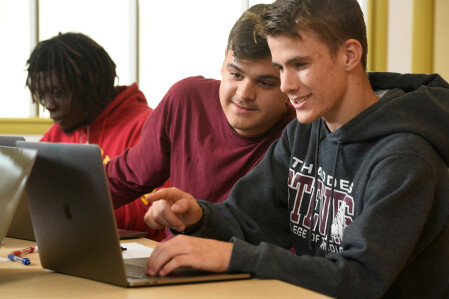 Apply today and begin your journey at Thaddeus Stevens College.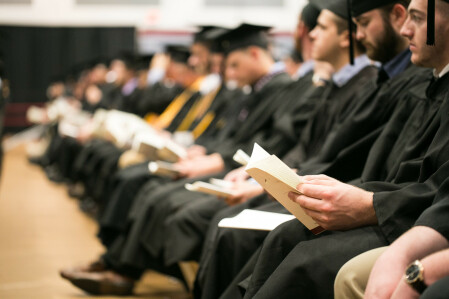 With substantial financial aid available, we help you graduate with minimal-to-no debt.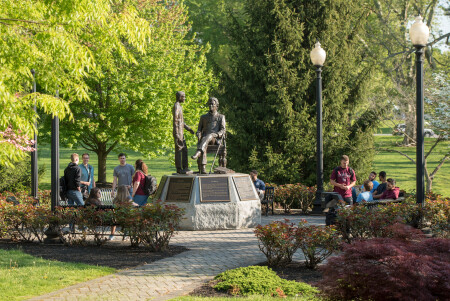 Thaddeus Stevens College offers a two-year education in a college campus setting. Explore campus in a variety of ways, from guided tours to virtual presentations