PSECU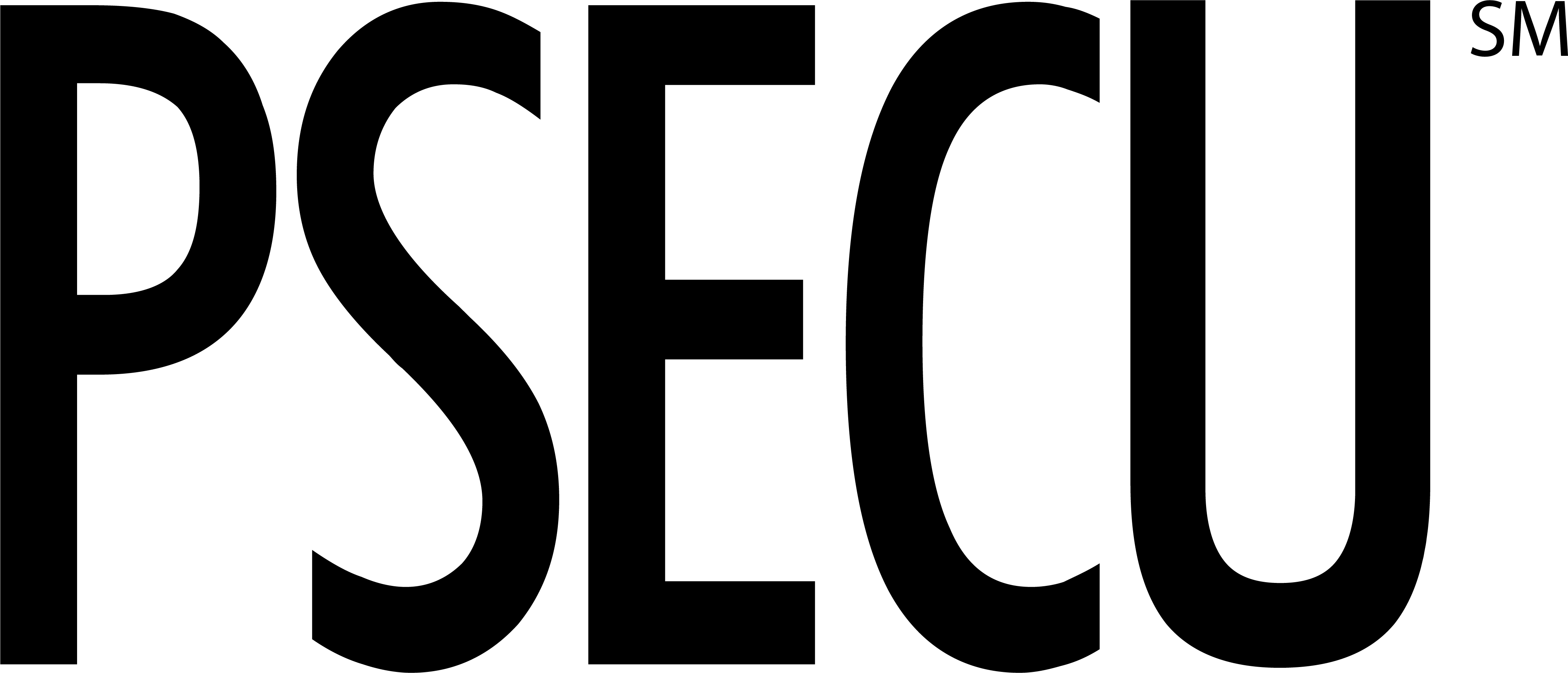 Thaddeus Stevens College has partnered with PSECU (Pennsylvania State Employees Credit Union) since 2015 to provide on-campus banking services and Financial Education to the campus community. PSECU offers full-service banking including; FREE checking accounts to students, Alumni and their families with no money needed to open their membership, no minimum balance and no monthly service fees. Plus very competitive loan rates for your borrowing needs. In most cases all that's needed is a State ID or Driver's License. There are two PSECU ATM's located right on campus and over 30,000 other FREE ATM's to use as a member as well as up to $20.00 a month in ATM rebates. PSECU also offers free online & mobile banking, free checks and your credit score monthly for free.
PSECU | MAC Building 2nd Floor
Please see sign outside of the PSECU office for official office hours.

Banks are for-profit entities that make money for their corporate stockholders. Credit unions are not-for-profit. We work for you
. Any earnings we might have after we've paid our operating expenses are returned to our members in the form of things like free checking, a rebate program for ATM surcharges, competitive loan rates and, when we can, a Relationship reward. For details, see

www.psecu.com/students

.

The Credit union difference
Free Checking
No minimum balance, no monthly service fees
Immediate access to deposited funds
Free basic-style checks
Free Online & Mobile Banking
Free monthly credit score service
Free bill-payer service
Free mobile app
Free account alerts can be sent to your phone
mobile check deposit
Free ATMs
At least one surcharge-free ATM on Campus
Nationwide access to 425,000 surcharge-free ATMs for deposits and withdrawals
Surcharge-free rebates (if you have to use an out-of-network ATM

Up to $20/month if you have Direct Deposit
Up to $8/month without it
Free Financial Education
Have questions about things like your credit score, credits cards, getting out of debt and budgeting? We have answers that can help you make the most out of every penny you earn, both while you're in school and after you graduate. At our interactive WalletWorks events, we explain the money management concepts most important to you -- right here on Campus.
Paid Internships
We look for enthusiastic students with a passion for helping others to guide their peers on a path to financial growth. Responsibilities include explaining our products and services, demonstrating how to use online and mobile banking tools, and assisting with membership applications.
Random act of freeness
no one likes free more than we do, and to help spread the word, we give away Random Acts of Freeness such as sunglasses, flying discs, pizza and so much more. We've even sponsored chair massages during finals week! Watch for happenings at Thaddeus Stevens College of Technology!
Financial Literature
Online & Digital Resources for Students