Diesel Technology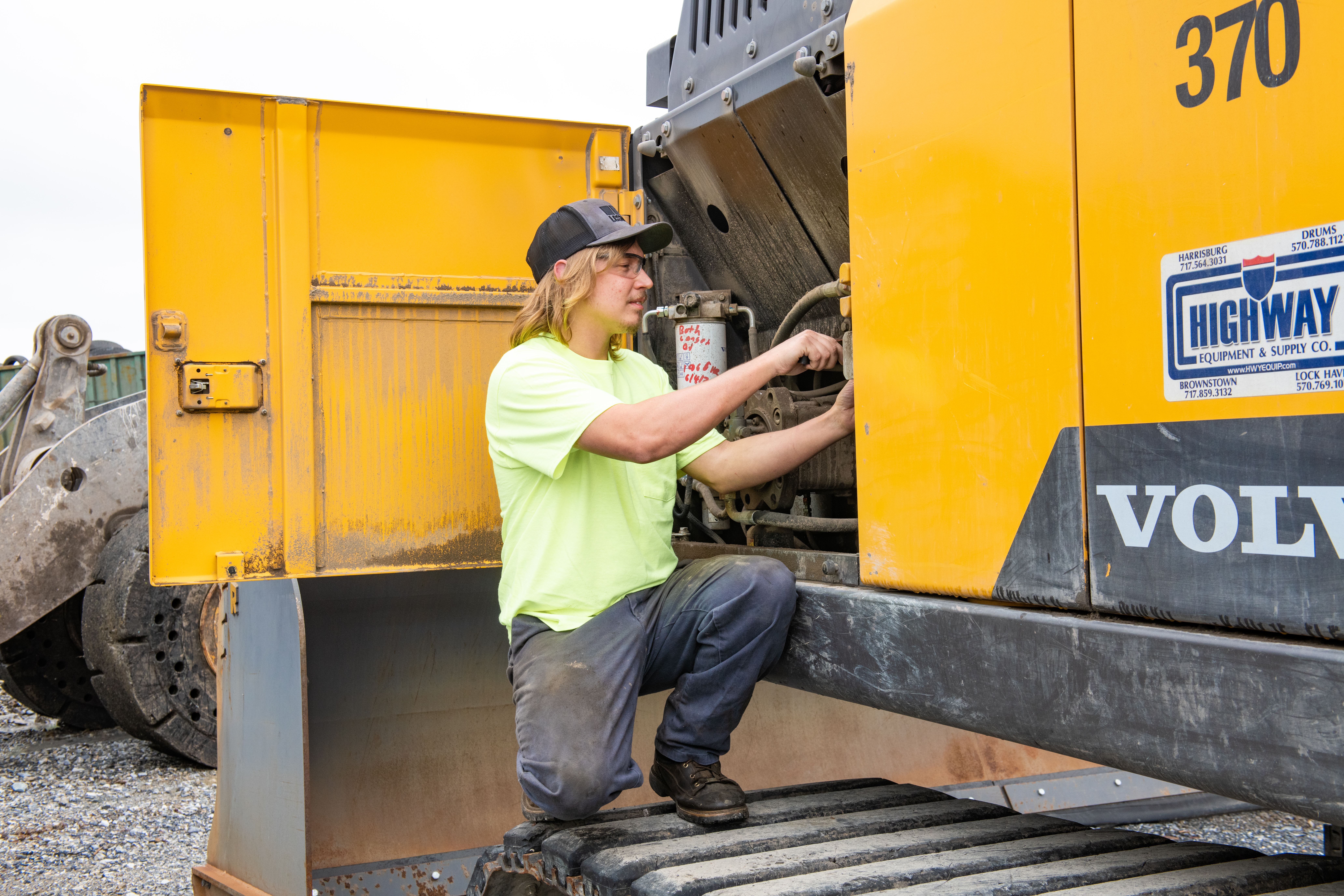 NEW PROGRAM: LAUNCHING FALL 2021
Thaddeus Stevens College Transportation Center
Now accepting applications.
The diesel technology program, which will launch in Fall 2021, is designed to give students a basic understanding of Diesel Equipment. This instruction gives an understanding of diesel equipment construction, theory of operation, troubleshooting, standard industry service, and repair procedures.
For more information, contact our Office of Admissions.