Oxford Area SD signs Early Enrollment Agreement with TSCT
Lancaster, PA – Oxford Area School District signs Early Enrollment Agreement with Thaddeus Stevens College of Technology and welcomes five students to the program.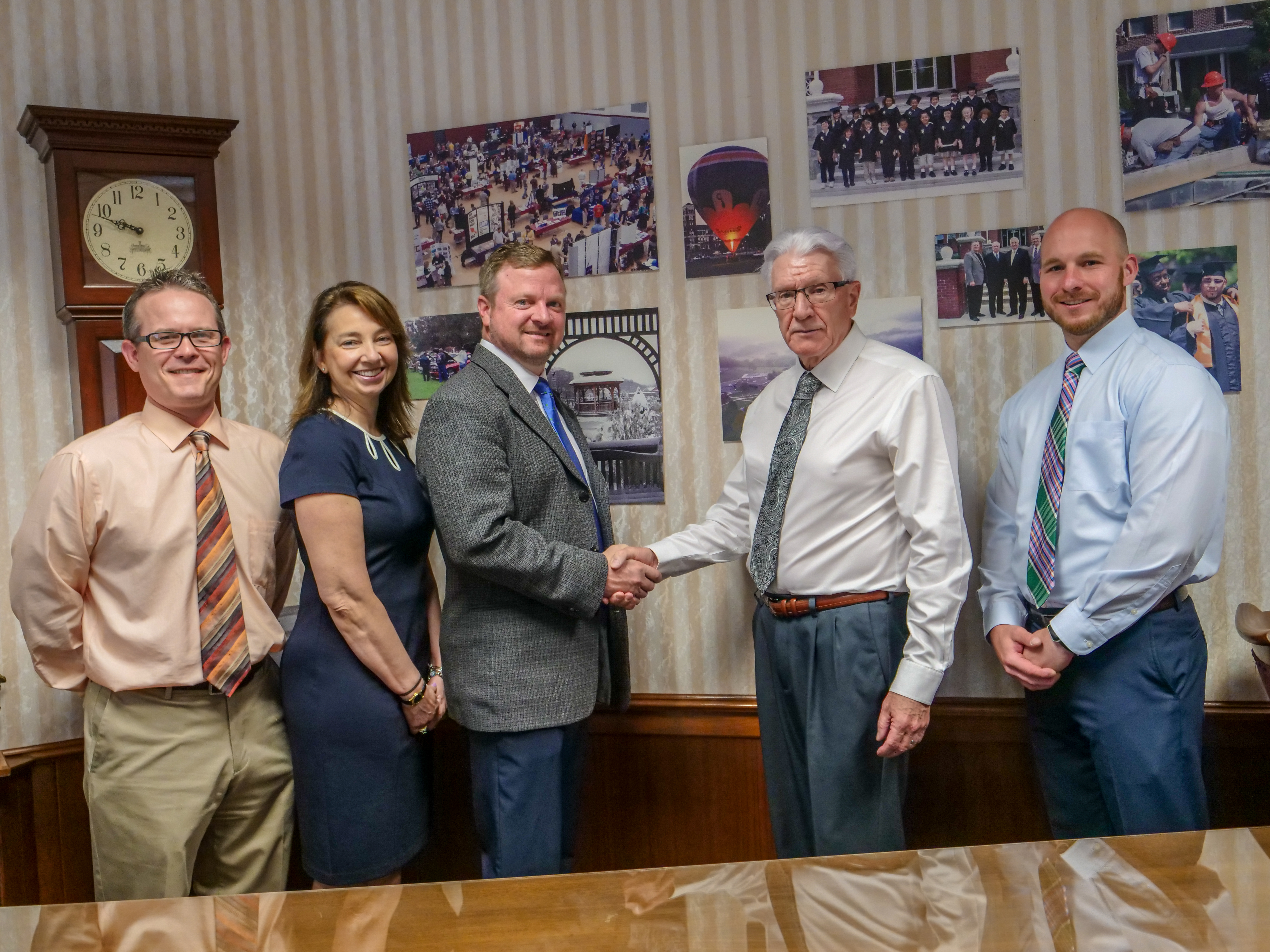 Oxford High School seniors have the opportunity to complete their freshman year at Thaddeus Stevens College of Technology. The Early Enrollment is a fully immersive program where students can start earning their degree in any of Thaddeus Stevens's 22 high-demand, high-wage majors.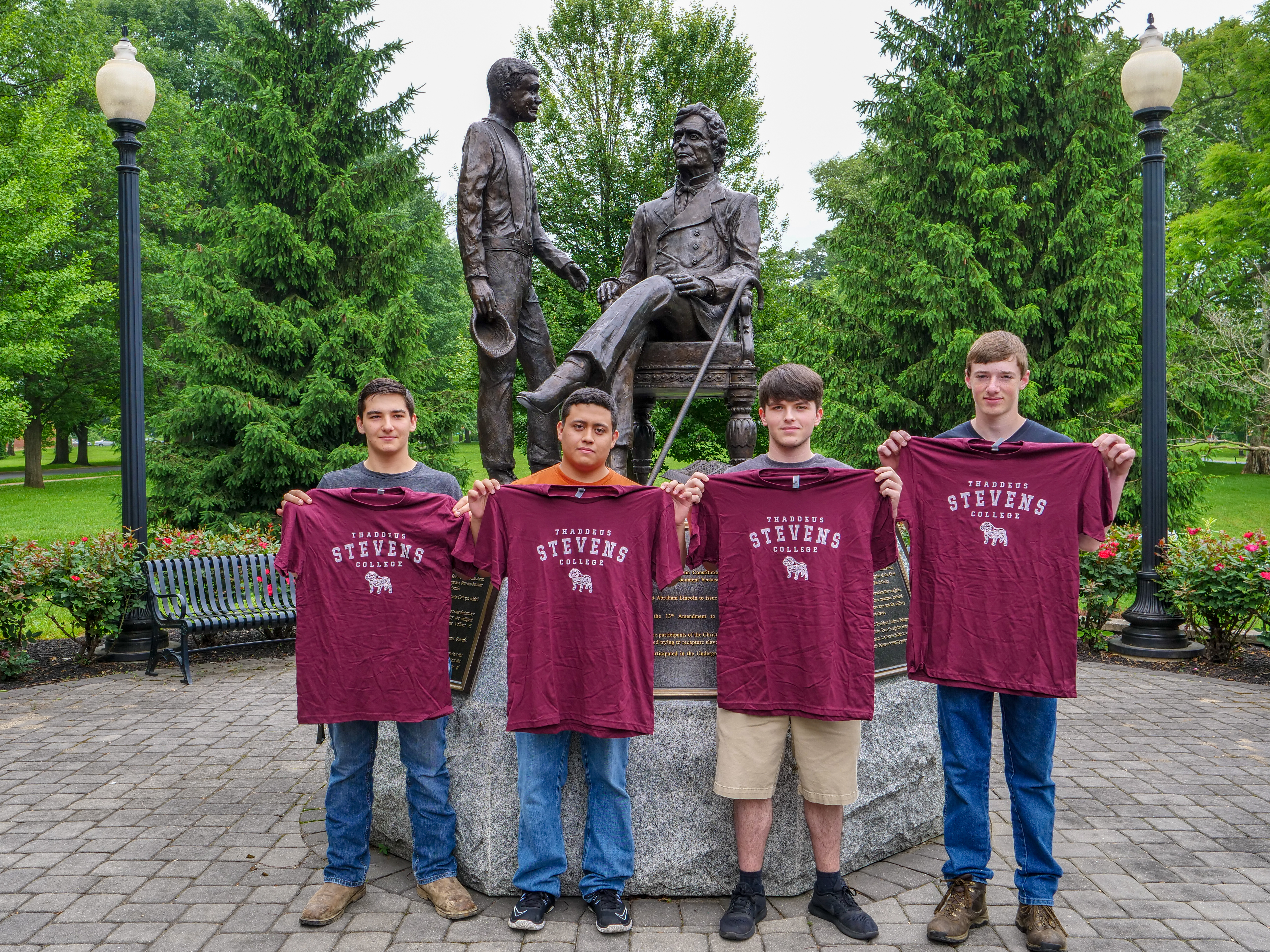 The five students who will be participating in the program are:
These innovative, technical-based majors train students for many different job opportunities, providing knowledge and skills that help graduates excel in their lives—professionally and personally. Many graduates receive multiple job offers before receiving their degree and have options to pursue higher degrees at four-year colleges and universities. Early Enrollment differs from Dual Enrollment, in which high school faculty teaches specific TSCT courses at a student's home high school or CTC.
To learn more about the Early Enrollment program, click here.
For more information, Contact
Thaddeus Stevens College of Technology is consistently ranked as Pennsylvania's top technical college and awards associate degrees in 22 high-demand, skilled occupations. A full listing of programs is available at www.StevensCollege.edu.