Thaddeus Stevens College to hold 107th Commencement


PA Secretary of Education Pedro A. Rivera to address graduates May 12
Lancaster, PA—Pennsylvania's top educational leader will deliver the commencement address as Thaddeus Stevens College of Technology confers degrees on 401 graduates in its Class of 2018. The ceremony will take place on Saturday, May 12 at 1 p.m. in the Multipurpose Activity Center on main campus.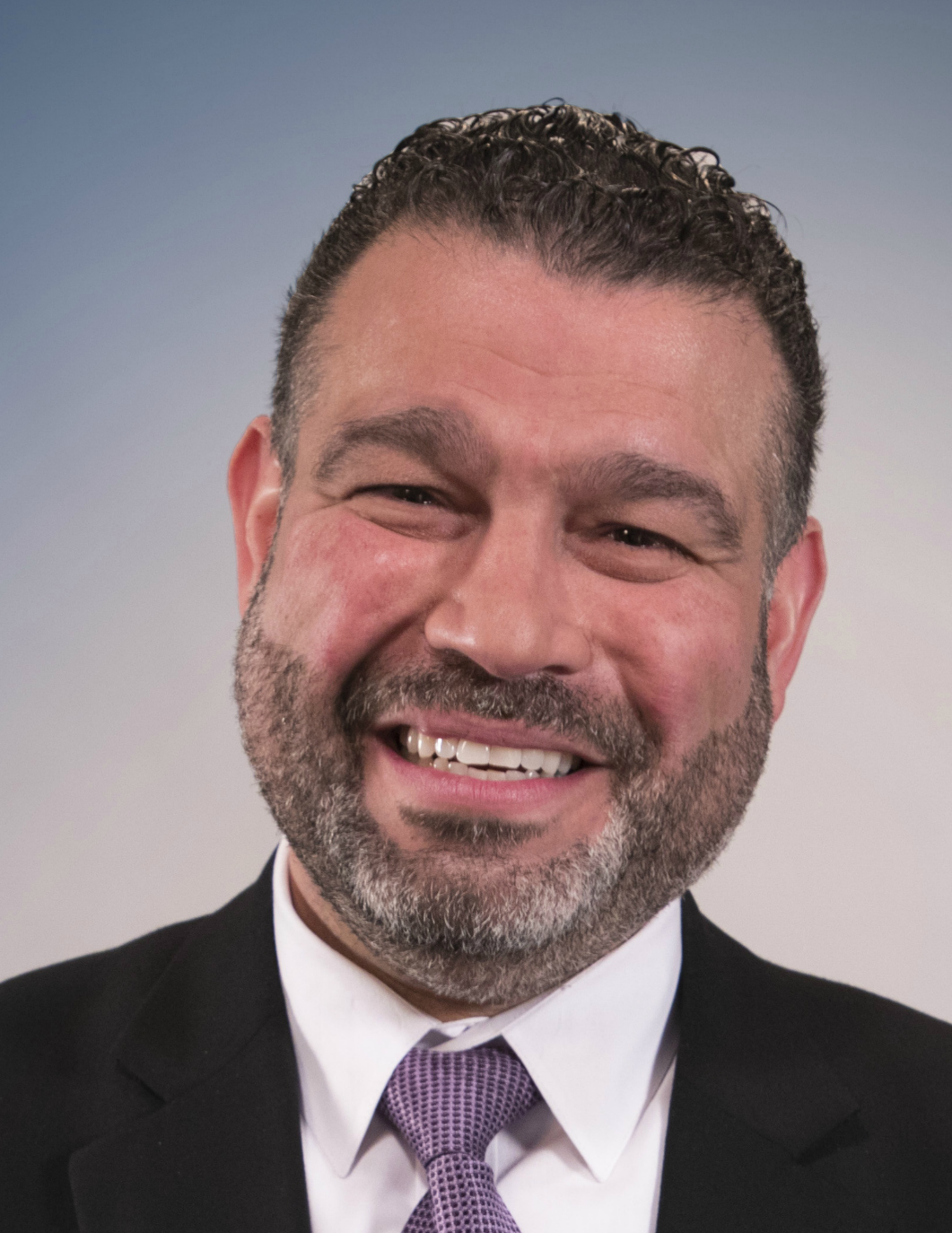 PA Secretary of Education Pedro A. Rivera to address graduates May 12
Pedro A. Rivera has served as the Commonwealth's Secretary of Education since 2015. He joined Gov. Wolf's cabinet after seven years as superintendent of schools for the School District of Lancaster where he oversaw a rising graduation rate, improvements in math, science and writing scores and enhanced preparation for college and other postsecondary options. His efforts to transform urban education earned him a White House Champions of Change Award, one of ten individuals nationwide to receive the prestigious honor. Rivera is a first generation college graduate and earned a Bachelor of Science degree from The Pennsylvania State University, a Master's degree in Education Administration from Cheyney University, and his Superintendent's Letter of Eligibility from Arcadia University.
The College will also confer honorary doctoral degrees on Sec. Rivera, Dr. Paul F. Carroll, orthopedic sports medicine specialist at Orthopedic Associates of Lancaster and team physician for the College, and Rep. Stanley Saylor (R-94), Chairman of the House Appropriations Committee and longtime advocate for the College. Randolph J. Harris, for his work as executive director of the Historic Preservation Trust of Lancaster County, and Rohrer's Incorporated president and CEO Travis Rohrer, for his support of the College's home construction project, will receive distinguished service awards.
The ceremony will also be streamed live. A link to the live stream and a full list of degree candidates can be found at www.StevensCollege.edu/Commencement.
Members of the press are welcome to cover commencement. To ensure full access, please provide the name of your organization, reporter and/or photographer to Adam Aurand prior to the event. Full contact information is below.
Thaddeus Stevens College of Technology is consistently ranked as Pennsylvania's top technical college and awards associate degrees in 22 high-demand, skilled occupations. The College is a premier residential, two-year, accredited technical college of more than 1,000 students. It remains true to the mission of its founding to educate economically and socially disadvantaged as well as other qualified students for skilled employment in a diverse, ever-changing workforce and for full effective participation as citizens. Thaddeus Stevens College of Technology is recognized by the Aspen Institute, an independent research panel, as one of the top two-year colleges in the country five consecutive times. A full listing of programs is available at www.StevensCollege.edu.
CONTACT: Adam M. Aurand
Director of Marketing and Public Relations
717.299.7702 (direct) | 717.572.9906 (cell)