A Photo Each Day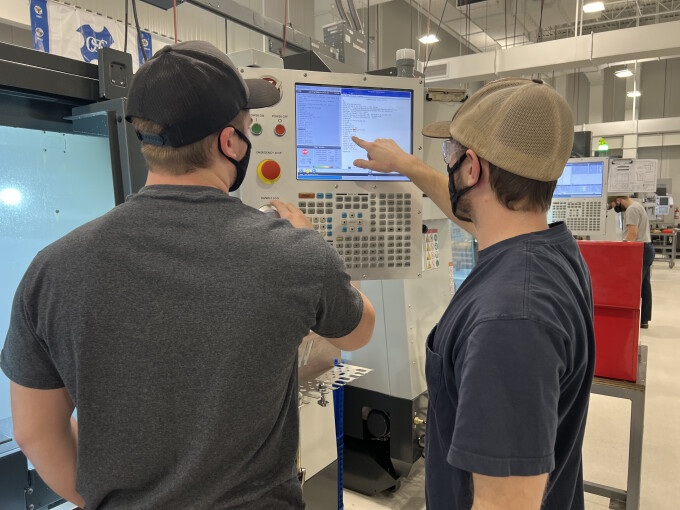 The College's Marketing & Communications Office recently launched a Photo of the Day initiative. Each weekday while classes are in session, a Thaddeus Stevens College-themed photo will be posted on our official Instagram account (@ThaddeusStevensCollege).
A photo album featuring the week's photos is shared across all of the College's social media accounts at the end of each week. Access an album of all photos from the spring 2022 semester on Flickr.
Interested in submitting a photo for consideration? Email it to: .