Students Compete in Semi-Final Project MFG Competition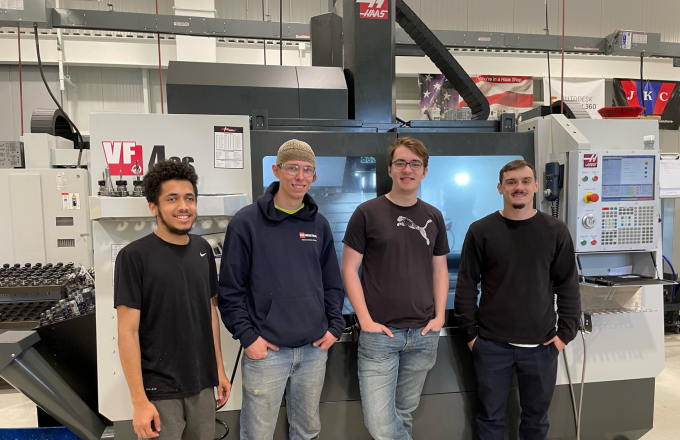 We're incredibly proud of these Computer Integrated Machining (CIM) and Metals Fabrication & Welding Technology (MFWT) students – they worked hard and earned their way to the Project MFG Clash of Trades Regional Competition, recently held in Nashville!
This multi-faceted advanced manufacturing competition provided plenty of real-world, high pressure situations – similar to what's experienced in the industry. Problem solving and process development are skills essential to these professions, and this competition created opportunities to practice and strengthen these skills.
"I'm very proud of each student and all that they accomplished throughout this challenging competition – they should be very proud of themselves, too," said Jared Keim, a CIM instructor.
Although our team didn't advance to the final round, which was the national competition, their hard work took them incredibly far, and they've created a legacy that will inspire future #TSCT students to follow in their footsteps.
"We plan to participate in this competition again next year, and will invite these students back to share their insight and help our future student participants prepare for the road ahead," added Jim Stewart, an MFWT instructor.
Go Bulldogs!
Pictured from left to right: Ranzel Veras de la Cruz (CIM), Cooper Davis (MFWT), Cameron Shank (CIM), and Justin Manganello (CIM)